Compañías de Internet en Aurora, CO
Mapa de disponibilidad de proveedores de Internet
Ver proveedores de internet en ciudades cercanas
Reseñas de clientes de los proveedores de Internet en Aurora
Teresa C | 07-29-2021
We've had our bill continually increase for cable service, then when we dropped cable and went with an internet only option. They upgraded our plan to one that our router/modem wasn't compatible with without our consent. We had to jump through hoops to get someone with extremely broken English to restore service to where we originally had it. Last month, they "upgraded" bandwidth in our area, such that we have had intermittent and unexpected outages every Thursday for the past three weeks straight during peak business hours. Service has really gone downhill each year we've had them. I don't think there are any great options, but if this is the cream of the crap, working or schooling from home is not going to be particularly successful.
¿Fue útil esta reseña?
2
0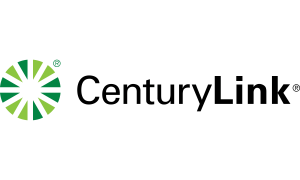 Callista E | 03-28-2016
The overall service is good. I used Internet to stream with multiple devices up and the Internet still work great for basic streaming such as video email social media. The price went up every year despite being a customer for many years. Century link won't offer lower price.
¿Fue útil esta reseña?
31
10