$100 Visa gift card on select Double Plays.
Self installation available.
Unlimited data through June 30, 2020
67% available in Minneapolis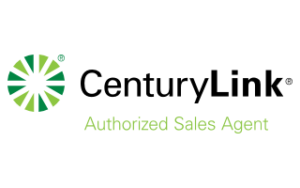 Download speeds up to
1000
Mbps
Self installation available 
100% available in Minneapolis
Download speeds up to
1000
Mbps
Self installation –  Easy online ordering – Unlimited data through June 30, 2020
17% available in Minneapolis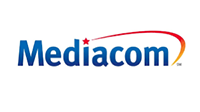 Download speeds up to
100
Mbps
99% available in Minneapolis
Download speeds up to
25
Mbps
Disponibilidad en Minneapolis
Download speeds up to
25
Mbps
Calificación de usuarios (72)
6
. Nextera Communications
17% available in Minneapolis
Download speeds up to
6
Mbps
15% available in Minneapolis

Download speeds up to
1000
Mbps
60% available in Minneapolis

Download speeds up to
1000
Mbps
67% available in Minneapolis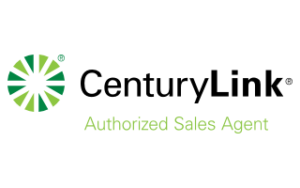 Download speeds up to
1000
Mbps
Self installation available 
100% available in Minneapolis
Download speeds up to
1000
Mbps
Calificación de usuarios (0)
17% available in Minneapolis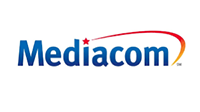 Download speeds up to
100
Mbps
99% available in Minneapolis
Download speeds up to
25
Mbps
Disponibilidad en Minneapolis
Download speeds up to
25
Mbps
Calificación de usuarios (72)
6
. Nextera Communications
17% available in Minneapolis
Download speeds up to
6
Mbps
67% available in Minneapolis

Conexión:
DSL & Other Copper Wireline
Download speeds up to
25
Mbps
15% available in Minneapolis

Download speeds up to
1000
Mbps
60% available in Minneapolis

Download speeds up to
1000
Mbps
Work for an ISP? Click here to work with us on data updates.
* Based on sales data for highspeedinternet.com and partner sites.
×
ISP Data Update Contact Form
* Required
×
Thank You!
Our data team will review your submission and update our information as needed.
Thanks again for helping other HighSpeedInternet.com visitors get the most accurate information possible.
Tipos de proveedores en Minneapolis
Disponibilidad de banda ancha
La definición de la FCC de la banda ancha incluye velocidades de descarga más rápida de 25 Mbps - lo suficientemente rápido para la mayoría de las actividades en línea.
Mapa de disponibilidad de proveedores de Internet
Ver proveedores de internet en ciudades cercanas
Reseñas de los clientes de los proveedores de Internet en Minneapolis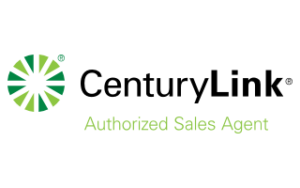 Hannah J | 2
I used century link a couple years ago and had no issues. This year.. to start, setting up service was horrible. Took at least 2 hours from start to finish between online and over the phone. Over the phone I ended up hanging up on the service provider because he was unprofessional and I had been on the line with him for 45 minutes and got nowhere with my order. Today someone was supposed to come out from 3-5. I called at 4:30 to confirm they were coming because I got no confirmation today. After hearing nothing from them, I called again at 5:00. They said they should be arriving 20 minutes later. It is now over almost 2 hours past the end of the instillation window and I've been told 3 times that the technician will call me. I also got an email showing the bill I will be getting and it is more than discussed in the original call (which unfortunately they don't email you record of upon setting up service). Unless they offer something big for the inconvenience of this entire experience, I will be canceling immediately. Don't bother trying to get a slightly cheaper rate and just go with another option
¿Fue útil esta reseña?
46
1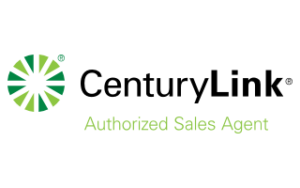 Julie M | 2
I am absolutely livid. I have been on hold after telling the customer service rep I wanted to discontinue all services for more than an hour. I am dropping Century Link because their pricing is ridiculous; the rates constantly inch upward as "promotions" expire. When I was on Autopay I was consistently overcharged and had to waste time having my bill corrected. My mother, another one-time CL customer, was told by a CL employee to "never enroll in the autopay program", as it was notorious for billing mistakes. Resounding praise from your own employee! Every change I have tried to make to my account has been a hassle. I have wasted more hours of time and gas driving to brick and mortar stores to correct issues that should have been easily rectified over the phone than I can account for. I plan to have a party when I am finally rid of this company!
¿Fue útil esta reseña?
13
1