55% available in Plano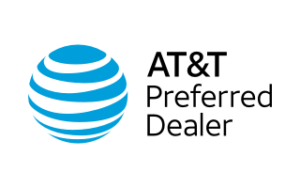 Download speeds up to
1000
Mbps
97% available in Plano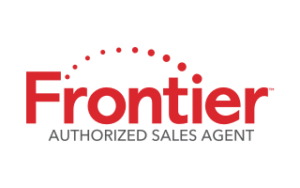 Download speeds up to
940
Mbps
Limited Offers. Contact-Free Guided Installations Only
100% available in Plano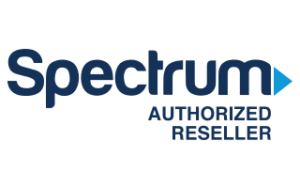 Download speeds up to
100
Mbps
Self Installation Available 
91% available in Plano
Download speeds up to
1000
Mbps
99% available in Plano
Download speeds up to
25
Mbps
Disponibilidad en Plano
Download speeds up to
25
Mbps
Calificación de usuarios (72)
46% available in Plano

Download speeds up to
2
Mbps
45% available in Plano

Download speeds up to
5
Mbps
9
. Speed of Light Broadband
10% available in Plano

Download speeds up to
6
Mbps
100% available in Plano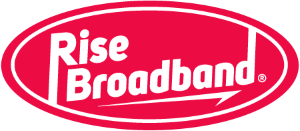 Download speeds up to
25
Mbps
55% available in Plano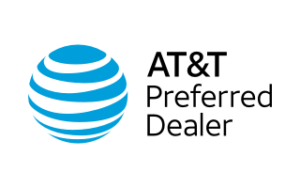 Download speeds up to
1000
Mbps
99% available in Plano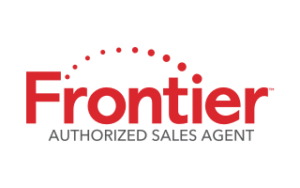 Download speeds up to
940
Mbps
Limited Offers. Contact-Free Guided Installations Only
100% available in Plano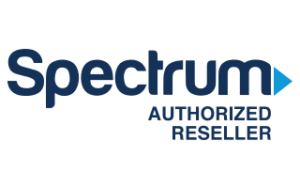 Download speeds up to
100
Mbps
Self Installation Available 
91% available in Plano
Download speeds up to
1000
Mbps
99% available in Plano
Download speeds up to
25
Mbps
Disponibilidad en Plano
Download speeds up to
25
Mbps
Calificación de usuarios (72)
46% available in Plano

Download speeds up to
2
Mbps
45% available in Plano

Download speeds up to
5
Mbps
9
. Speed of Light Broadband
10% available in Plano

Download speeds up to
6
Mbps
45% available in Plano

Conexión:
DSL & Other Copper Wireline
Download speeds up to
25
Mbps
100% available in Plano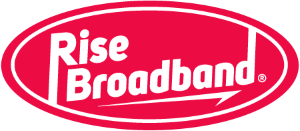 Download speeds up to
25
Mbps
Work for an ISP? Click here to work with us on data updates.
* Based on sales data for highspeedinternet.com and partner sites.
×
ISP Data Update Contact Form
* Required
×
Thank You!
Our data team will review your submission and update our information as needed.
Thanks again for helping other HighSpeedInternet.com visitors get the most accurate information possible.
Tipos de proveedores en Plano
Disponibilidad de banda ancha
La definición de la FCC de la banda ancha incluye velocidades de descarga más rápida de 25 Mbps - lo suficientemente rápido para la mayoría de las actividades en línea.
Mapa de disponibilidad de proveedores de Internet
Ver proveedores de internet en ciudades cercanas
Reseñas de los clientes de los proveedores de Internet en Plano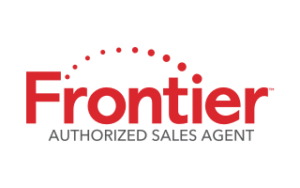 Jenniefer B | 2019-01-18
This is the absolute worst company in the history of internet companies. I have been trying to upgrade my internet for 2 years. They have shut off my service by accident - that took 4.5 hours to fix. I have placed an order to upgrade my cable boxes, that was a fiasco. Needless to say it never happened. Most recently, I tried to upgrade my internet again. I even spoke to a supervisor because this company is so terrible. Well, called today to check and guess what - there is no order. I am not surprised. You may ask why don't I just change internet companies. Well, because I know the kind of stupid this company is, I expect it. I am old enough to know the grass is not always greener on the other side. There are not many companies to choose from in my area so I am kinda stuck with this ridiculous company. Frontier should be ashamed of themselves. There is a serious problem within the structure and core of this company. It is still SHOCKING to me, it should not be, but it is. How do they stay in business? I have never sat down to write a review but if I can stop just one person from signing up with this horrible company, it is worth the time. STAY AWAY. STAY FAR AWAY. I have seriously considered moving just so I do not have to have this company as my internet company. I have lived in my home for 22 years. I work from home and need my internet. It is how I make a living. This company should just close down and go away, we need another internet choice other then Spectrum, I hear they are no better. What is wrong with these people, how hard is it to run a respectable business. I work for one, I know they are out there. I mean really WTH.
¿Fue útil esta reseña?
70
1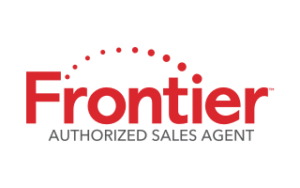 Sandra G | 2019-01-03
The worst customer service! They have no quality control or accountability. RIP OFF.
¿Fue útil esta reseña?
15
0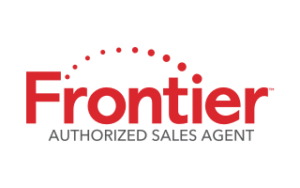 Rosalind P | 2018-12-06
Has to be the absolutely worst internet and cable service there is in the United States. Rude customer service terrible pricing they give new customers better pricing than they give long-term customers. They Outsource also although this was denied by the person I talk to. Called twice once I talk to someone in India and the other time I talk to someone in the Philippines. They told me where they were so somebody is lying when they say they don't Outsource. I just if I can give them as no stars I absolutely would on everything horrible horrible company don't go with them. There's much better companies out there.
¿Fue útil esta reseña?
15
0