Disponibilidad en Dallas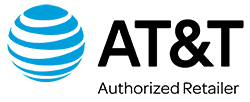 Calificación de usuarios
Disponibilidad en Dallas

Calificación de usuarios
Disponibilidad en Dallas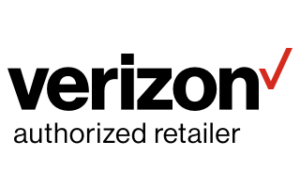 Calificación de usuarios
Work for an ISP? Click here to work with us on data updates.
×
ISP Data Update Contact Form
* Required
×
Thank You!
Our data team will review your submission and update our information as needed.
Thanks again for helping other HighSpeedInternet.com visitors get the most accurate information possible.
Tipos de proveedores en Dallas
Disponibilidad de banda ancha
La definición de la FCC de la banda ancha incluye velocidades de descarga más rápida de 25 Mbps - lo suficientemente rápido para la mayoría de las actividades en línea.
Mapa de disponibilidad de proveedores de Internet
Ver proveedores de internet en ciudades cercanas
Reseñas de los clientes de los proveedores de Internet en Dallas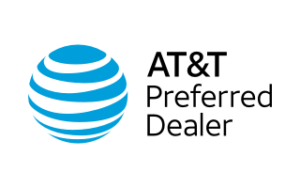 John C | 05-13-2019
***Can't give negative stars or I would!!!! Positively the worst experience with a company!! I contacted AT and T two weeks before I needed my internet/cable installed. That person was extremely helpful and friendly and they got me scheduled. However, I scheduled a time to install and they didn't show....no explanation...They gave me another time....didn't show. I called and they had the wrong number (I assume the installation people cannot think for themselves because everyone else at AT and T had the correct number). I spend 4 and 1/2 hours trying to get service. They then informed the next time they could get the service done would be in 5 days. I asked to speak to a manager. The manager then referred me to Costumer retention office.....she said they would call in a few hours because they were very busy! I said, "Yeah, I'm not surprised!" The customer service people on the phone were all very nice but there was not a satisfactory conclusion. I cancelled it and got Spectrum. I had cable in 3 days and that was with unavoidable hiccups!
¿Fue útil esta reseña?
65
1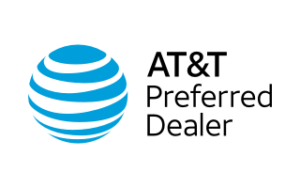 Sheryl M | 11-22-2018
My modem has been out for a week. My new modem was promised to me 4 days ago and it's still not here. It's THANKSGIVING, no internet, no TV. It wouldn't make me so mad if people did what they said they were going to do and not lie to me! 3 calls to a hard to understand "english speaking" rep. and still, no modem (after maneuvering through the nightmare automated mess). The second rep straight up lied and said it was delayed due to the weather. The 3rd rep said there was nothing written about my case and he "reshipped my part". What a joke! I live in a big city in Texas. No reason not to be able to get this part. IT IS TOTALLY UNACCEPTABLE TO BE LIED TO!
¿Fue útil esta reseña?
2
4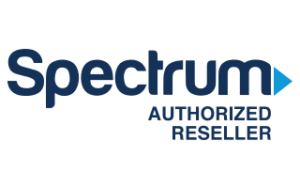 Esther C | 02-27-2017
I signed up with Time Warner last year, at that time the price was ok. But I added a channel and they doubled the price of the package. So I closed out everything but my internet, turned in the equipment. But here's the icing on the cake I paid the bill for services I stopped and didn't get credit. And got another bill with late charges. So as of today they can have the rest of there equipment. And pray something better comes along
¿Fue útil esta reseña?
155
16