Compañías de Internet en Salem, OR
Mapa de disponibilidad de proveedores de Internet
Ver proveedores de internet en ciudades cercanas
Reseñas de clientes de los proveedores de Internet en Salem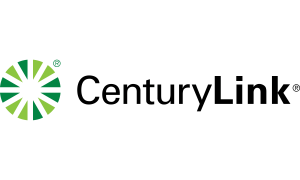 Alexis A | 06-23-2021
Worst customer service I've experienced from any utility company. Our internet crashes constantly and Century Link doesn't ever fix the problem, or even seem to care in our many phone calls to resolve the issue. They do not keep their appointments, their customer service phone experience is circular and ineffective and our internet problems persist.
¿Fue útil esta reseña?
2
0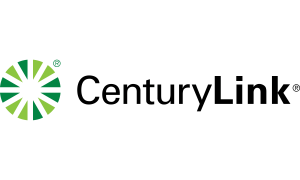 B T | 11-16-2018
Terrible awful no good service. When I tried to sign up with them they told me I wouldn't have WiFi for a week. I waited 7 days and still no WiFi. I called for help and kept being passed around on the phone for an hour and no one could help me.
¿Fue útil esta reseña?
9
0