3 D&P Communications Evaluación de clientes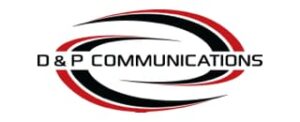 Lewis M | 11-02-2022
Usuario Verificado
D&P has been great! Their connection speed and consistent connection is the best. We had Xfinity broadband before this and paid through the nose. Only to have our speed dialed back. I love knowing I am doing business with a local company.
¿Fue útil esta reseña?
0
0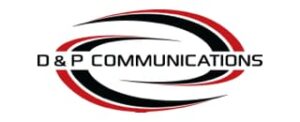 Pamela A | 07-19-2022
D&p is VERY expensive , doesn't do customer service without high charges for the service. I will be cancelling mine soon because of this.
¿Fue útil esta reseña?
0
0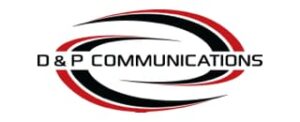 Crystal S | 03-20-2014
We have D & P Communications as our internet provider. They are reliable and always very helpful. If there is any type of problem I am always able to talk to someone in their tech department and they help me figure out the problem. They are always very nice and professional.
¿Fue útil esta reseña?
14
2