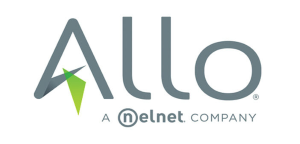 Cortney Scott | 2017-10-20
We never have problems with our internet running slow. Which is very important in my household because I have a 2 and a 3 year old that both LOVE Paw Patrol (which we watch online) and I am a sweepstakes queen that is constantly on the computer!! My fiancé also like playing video games in his spare time!
Was this review helpful?
3
3