2 Massillon Cable TV, Inc. Customer Reviews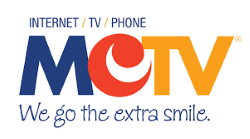 Deborah H | 07-01-2016
We have fairly decent internet service. It go out occasionally but is usually up and running in no time. I have had my service for over 15 years.
Was this review helpful?
8
10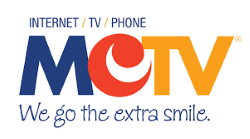 Bethany M | 11-22-2014
Service is the word. I've tried AT&T and they botched my installation SO bad that I begged MCTV to take me back. MCTV may not be the cheapest available, but guess what; they are there in a flash when I need them, they speak fluent English, and they're LOCAL. I don't use the highest speed package they have available, but what we have is sufficient, and with two teenagers and several devices wireless devices in the house; we have no complaints of streaming capabilities. MCTV didn't try to sell me anything I didn't need either.
Was this review helpful?
33
5