3 AcenTek Customer Reviews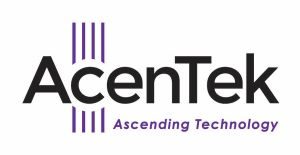 Verified U | 07-11-2022
The internet is great. I have had no interruption or times when I could not connect to the internet. There may have been times when my internet was slow, but not to the point where it caused an inconvenience.
Was this review helpful?
0
0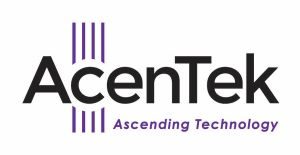 Verified U | 07-10-2022
Waiting for broadband internet to boost speeds. This should help make communication efforts better.
Was this review helpful?
0
0