2 ATMC Customer Reviews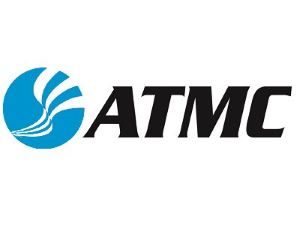 Rod B | 01-22-2022
I had issues reconciling DNS on sub-domain targets. The field tech stayed on the issue until it was resolved. The in-office tech support were great, available and knowledgeable. I would recommend ATMC to anyone who has them as an available ISP.
Was this review helpful?
3
1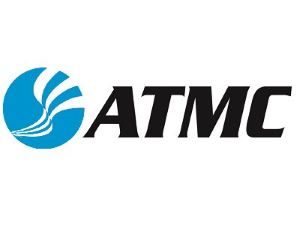 Kim G | 01-09-2022
We love ATMC. We have a bundle with cable/internet/phone/security. The security monitoring is awesome….really rapid response's. Anyone we ever have to talk to there is very friendly. Could the price be a tad lower….sure…. and could the internet be a bit speedier…..yep but, overall they offer a very nice product and service. We are getting ready to move to Onlsow County NC and we sure do wish ATMC offered services there!
Was this review helpful?
0
0