2 Resound Networks Customer Reviews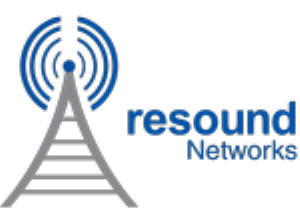 Verified U | 07-08-2022
i like the fact it tries hard to stay up and keep us online, but most of the time it is very frustrating because it goes out in the front room while my mom is watching her tv in her room, we have to ask her to turn hers off so we can watch in another room
Was this review helpful?
1
0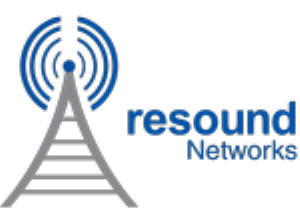 Verified U | 07-05-2022
I am out in the country so providers are very limited. Fixed wireless is the only type that can provide decent speeds. It also comes at a higher price than most providers in a city. It also slows significantly during busy times of the day, which would be what I wish they could fix along with a lower price.
Was this review helpful?
0
0