3 Peoples Telecommunications, LLC Customer Reviews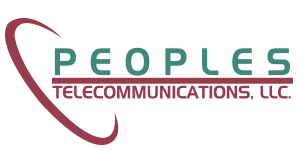 Verified U | 07-10-2022
Overall experience has been good. Previous service before upgraded to fiber optics was slow but since upgraded I have nothing to complain about.
Was this review helpful?
0
0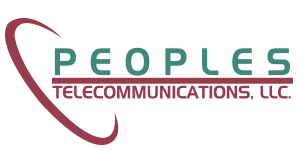 Verified U | 07-10-2022
I have experienced a few outages and sometimes being unable to connect. I think their pricing leaves much to be desired. I would lower plan but unsure if speed would suit.
Was this review helpful?
0
0