4 Tenino Telephone/Kalama Telephone Company Customer Reviews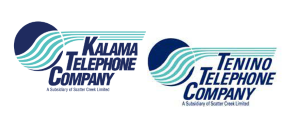 Dustin D | 04-23-2023
I was dismayed to see such bad reviews for the internet service provided by this company. My family streams multiple TVs while gaming and running our phones off of the wifi and have never had a single issue with buffering. I also regularly download large files from torrent sites and am quite happy with the speed. The service has always been great as well. The price is higher than it probably should be, but when you're the only company providing hard wired service to an address you can command a premium price I suppose.
Was this review helpful?
0
0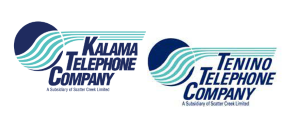 Bernadette B | 11-11-2018
This internet sucks!
Was this review helpful?
1
1