2 South Central Rural Telecommunications Cooperative Customer Reviews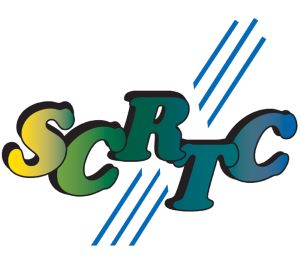 Steven C | 01-19-2022
Verified User
Absolutely horrid...it's not even considered high speed internet unless it's 25 mbps....you don't even offer a plan at 25 mbps??
Was this review helpful?
0
0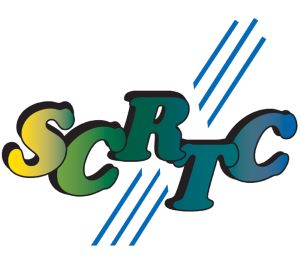 Eileen K | 01-01-2016
It is the only choice given many rural residents. There is no competition. As a small company, they work hard to please their customers, but they are left to provide service to rural areas where no bigger companies service. The variety of packages are limited, and all are at premium prices. Customer service reps are friendly and helpful.
Was this review helpful?
6
1