3 iWispr Customer Reviews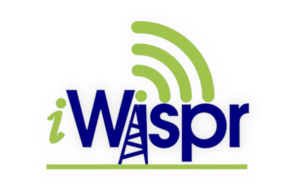 Robert M | 04-21-2023
Very disappointed in being told that we could get high speed internet and then being told it will cost over $800.00 to run the cable. This is just terrible.
Was this review helpful?
0
0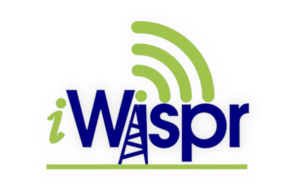 Verified U | 07-11-2022
I am sure our outages are weather related because it is back on once I reboot my system. There is also a back up deal here and maybe that is what kicks on. I have been with my current provider for over 3 years now without a price increase.
Was this review helpful?
0
1