2 Ntec Customer Reviews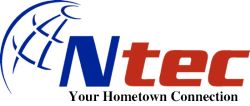 Joshua T | 04-21-2023
TEC sucks as a internet company in Cherokee Alabama area. They are very unreasonable on the bill for the service you are getting. This company never keeps the internet fixed and they never answer phone calls. There should be other options available to us on the far western end of Colbert County Alabama. I'm reporting this company because they suck and we shouldn't have to deal with this nonsense.
Was this review helpful?
0
0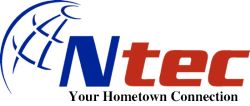 Crystal S | 07-23-2017
Living in a small town, we are left with no option but to use Ntec (there are no other providers of internet besides satellite). If I had the option to use one of the larger providers (I have in the past before buying my current home) I definitely would. The price is significantly higher than other providers in our area, they do not have many of the features a larger company would (their website is out dated and difficult to even make a payment on), and even installation scheduling was a pain (only available 8-3 Mon-Fri, difficult for those that work a 9-5 job like myself).
Was this review helpful?
5
0