The Next 10 Cities to Get Google Fiber
Sep 21, 2016 | Share

Brand Guides
Where will Google Fiber go next? You've heard the rumors, but don't panic. Fiber is far from dead. Here's a peek into Google's plan to deliver 5G and where we think they'll take it first.
Google has officially announced a halt to all fiber to the home development for the next six months, but this certainly isn't the end of the road for Google's gigabit internet service. Google has filed a license with the FCC to begin testing fixed wireless in 24 cities across the country. The company is taking to the skies, hoping to utilize 5G technology to bring gigabit speeds without the messy bureaucracy that has made developing fiber for the home such a difficult endeavor. If fixed wireless enables Google to move beyond their current city criteria, we believe some key areas could become the next lucky recipients of inexpensive gigabit internet. We crunched the data and expanded beyond the current list of cities Google is exploring to see where fiber might go next. Our research revealed that each of the current Google Fiber cities share a set of interesting qualities such as:
Lack of Current Fiber Coverage & Speed: Google leans towards bringing fiber to cities that have less coverage than typical, where an affordable, fast internet can make a big impact in the community. They'll also reap the benefits of plenty of potential subscribers with less competition.
High Education: Google buildouts so far have focused on cities with a higher than average level of college degrees.
High Income/Wealth: While Google has certainly shown a commitment to investing in underserved communities, this is a business so the focus needs to be on areas that can share the cost of a fiber buildout.
We combined these factors with the criteria we already know Google looks for in a city which include population size, proximity to a Google data center, and number of nearby Google Fiber cities to determine our top predictions for where Google will take its fixed wireless service.
Wondering if your city could be next on Google's list? We've compiled the 10 best bets for where Google will go next so read on to see if your hometown made our cut.
10. Miami, Florida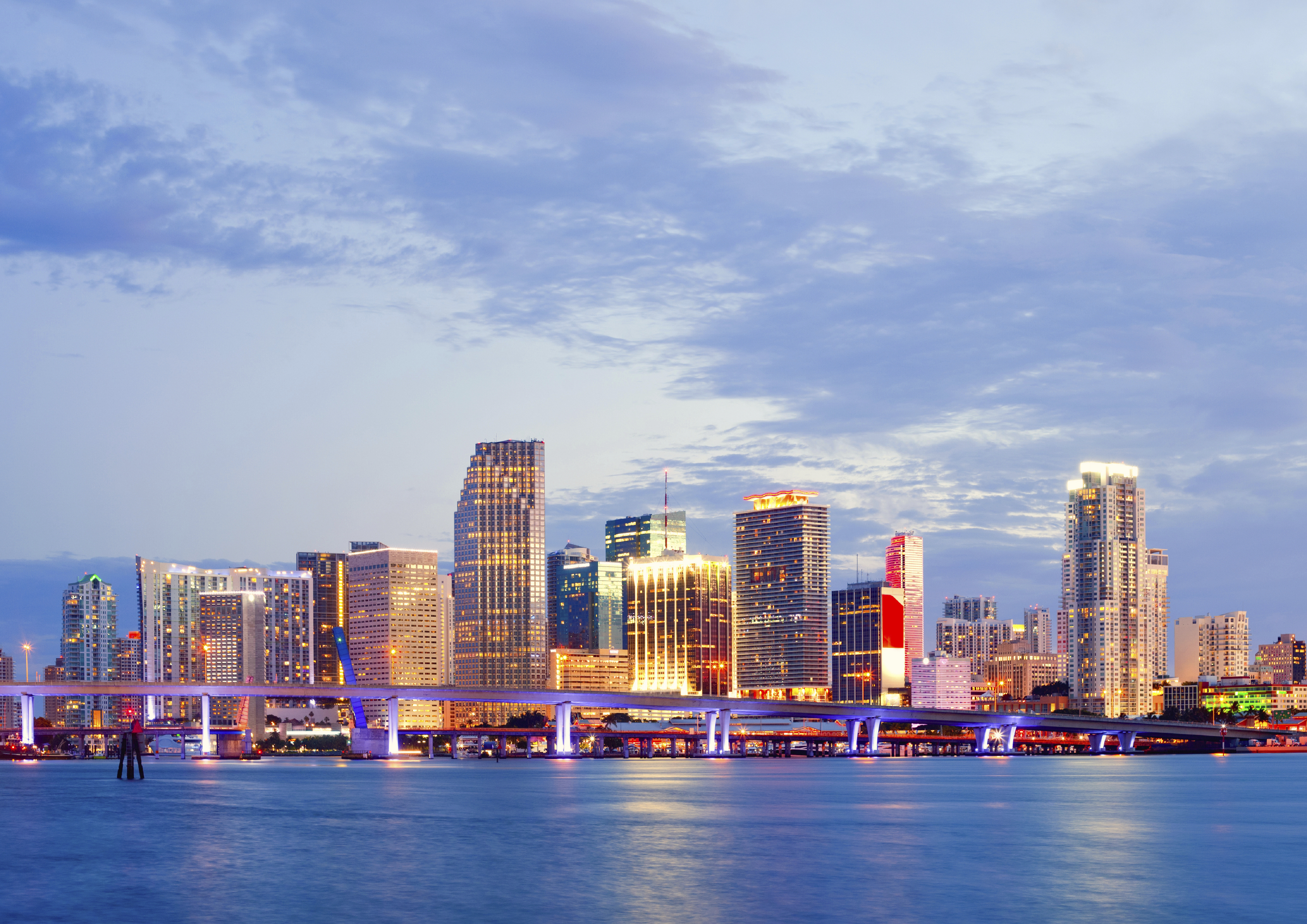 Current Fiber Coverage: 30.45%
Avg. Speed: 33 Mbps
Median Home Price: High
Percentage of BAs: Average
There are some areas of Florida that might be more attractive to Google, such as Tampa or Jacksonville, where they've already indicated they'll explore bringing fiber. But we chose Miami for one very good reason. Google Fiber is already in Miami, courtesy of their buyout of wireless provider Webpass earlier this year. Google intends to use Webpass's technology and expertise to help them deliver gigabit speeds via fixed wireless, so it makes sense that they might finish building out the infrastructure in sunny Miami, where Webpass began.
Drawback: Miami already has a high percentage of fiber coverage and a lower rate of education than other Google Fiber cities.
9. Denver, Colorado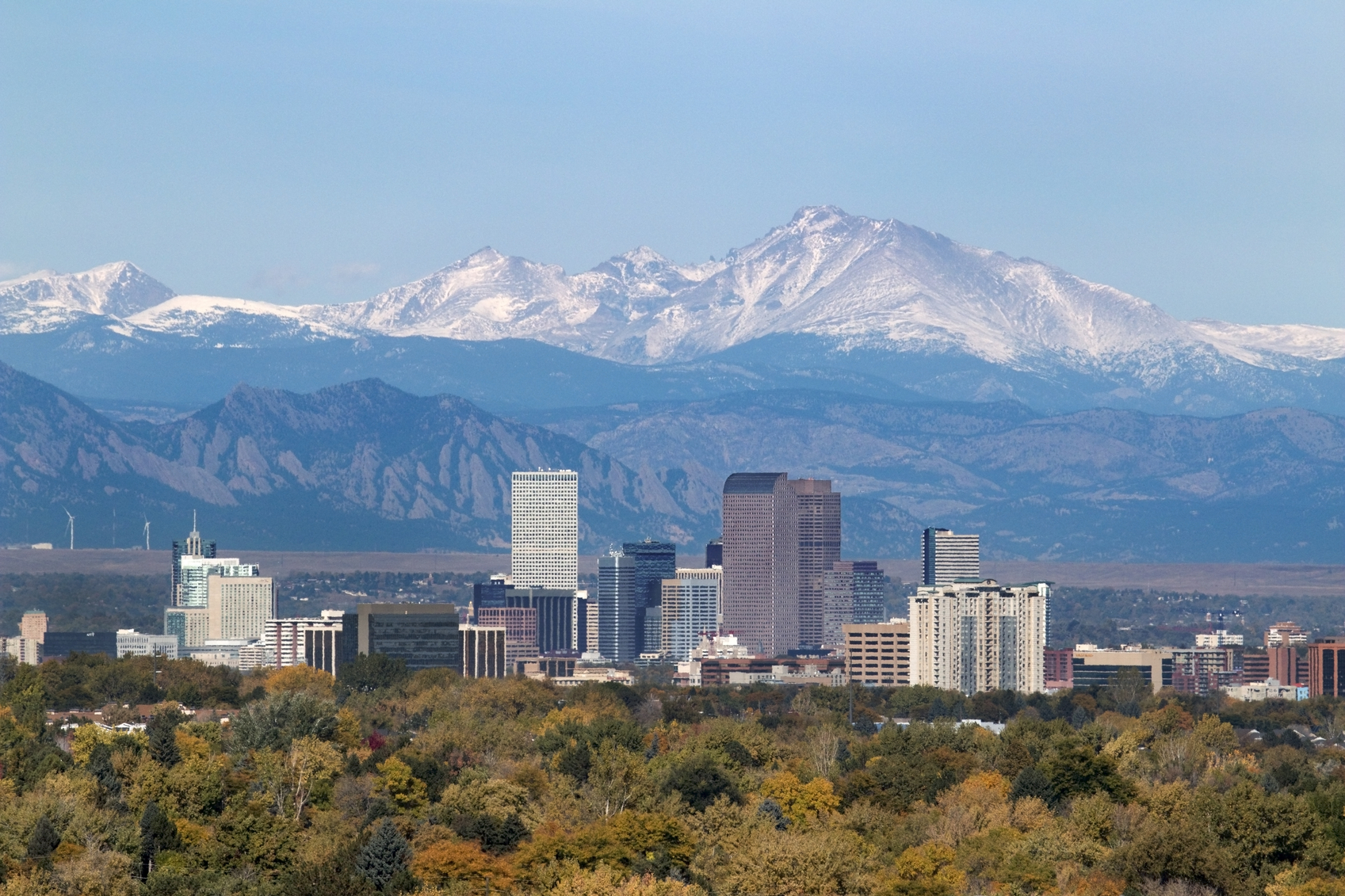 Current Fiber Coverage: 6.38%
Avg. Speed: 31 Mbps
Median Home Price: Very High
Percentage of BAs: Extremely High
Denver has the right demographics to attract Google interest, including the fact that they are
a partner city for ConnectHome,
a pilot program designed to bring high-speed internet to public housing. But there are a few caveats about this mile-high city that might make a fiber build difficult. The weather is a concern and renders digging virtually impossible during certain times of the year, but if Google can utilize fixed wireless, it removes some of that difficulty. Nearby Boulder has made the cut as one of the cities Google will attempt to deploy fixed wireless, so Denver's prospects as an up-and-coming Gig city improve just by location.
Drawbacks: CenturyLink and Comcast present some speedy competition in the central neighborhoods of Denver.
8. St. Paul/Minneapolis, Minnesota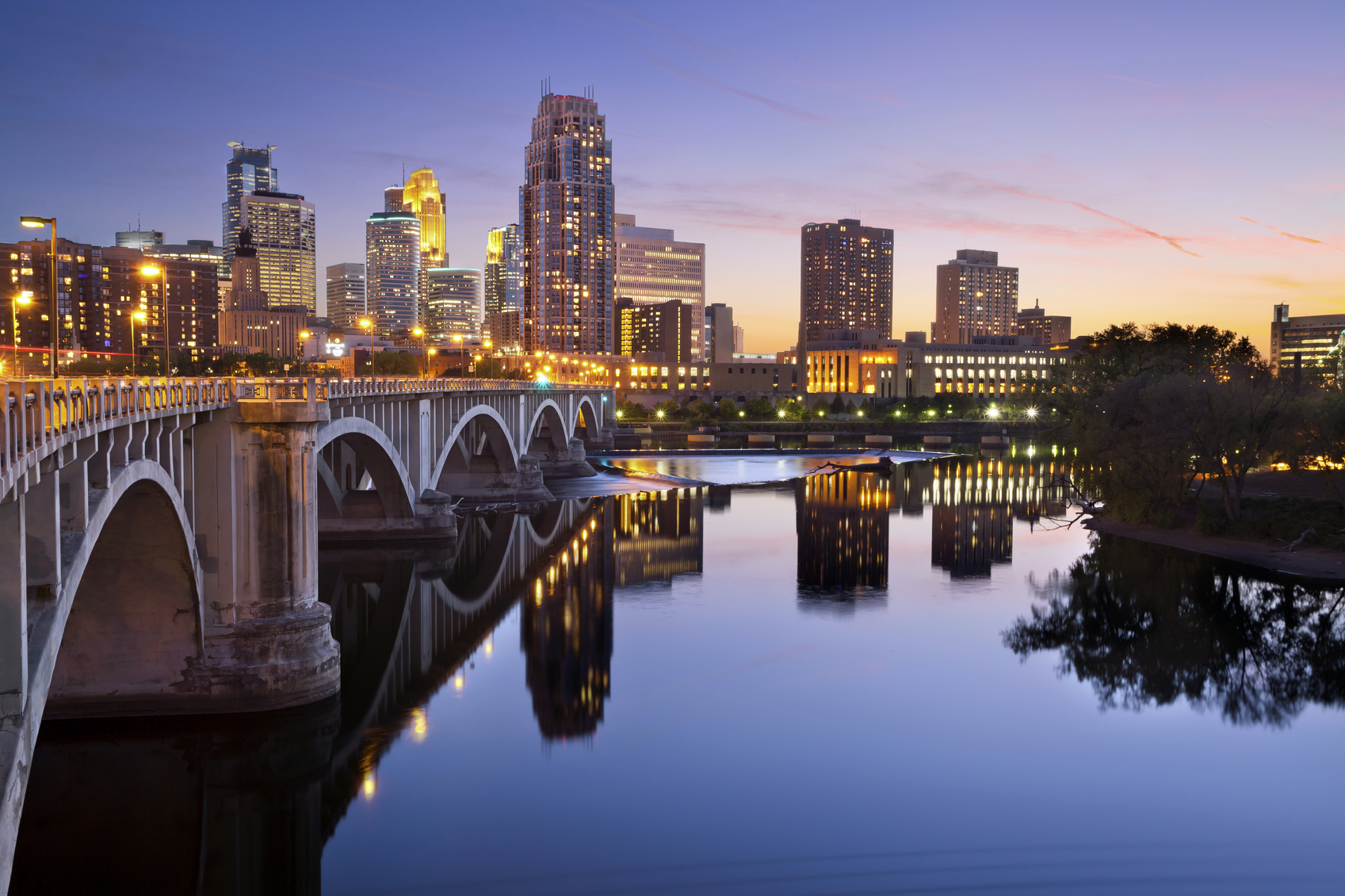 Current Fiber Coverage: 1.5% and 24%
Avg. Speed: 29 and 24 Mbps
Median Home Price: Very Low and Low
Percentage of BAs: High and Extremely High
Google has shown a preference in the past for twin cities like St.Paul and Minneapolis, where they can get more bang for their build-out buck. While CenturyLink does currently offer gig speeds to Minneapolis, it's prohibitively expensive for most residents. Minneapolis is a well-educated city, with lots of start-ups and higher than average growth rate that presents a good opportunity for a Google expansion. 
Northern neighbor Duluth notoriously attempted to attract Google Fiber
a few years back by offering to give every newly born citizen Google's namesake. Fortunately for the future residents of Duluth, this attempt was not successful. Perhaps Minneapolis's hipster vibe will be enough to seal the deal instead.
Drawbacks: Minnesota as a whole experiences some pretty extreme weather that might actually present difficulties for fixed wireless technology.
7. St. Louis, Missouri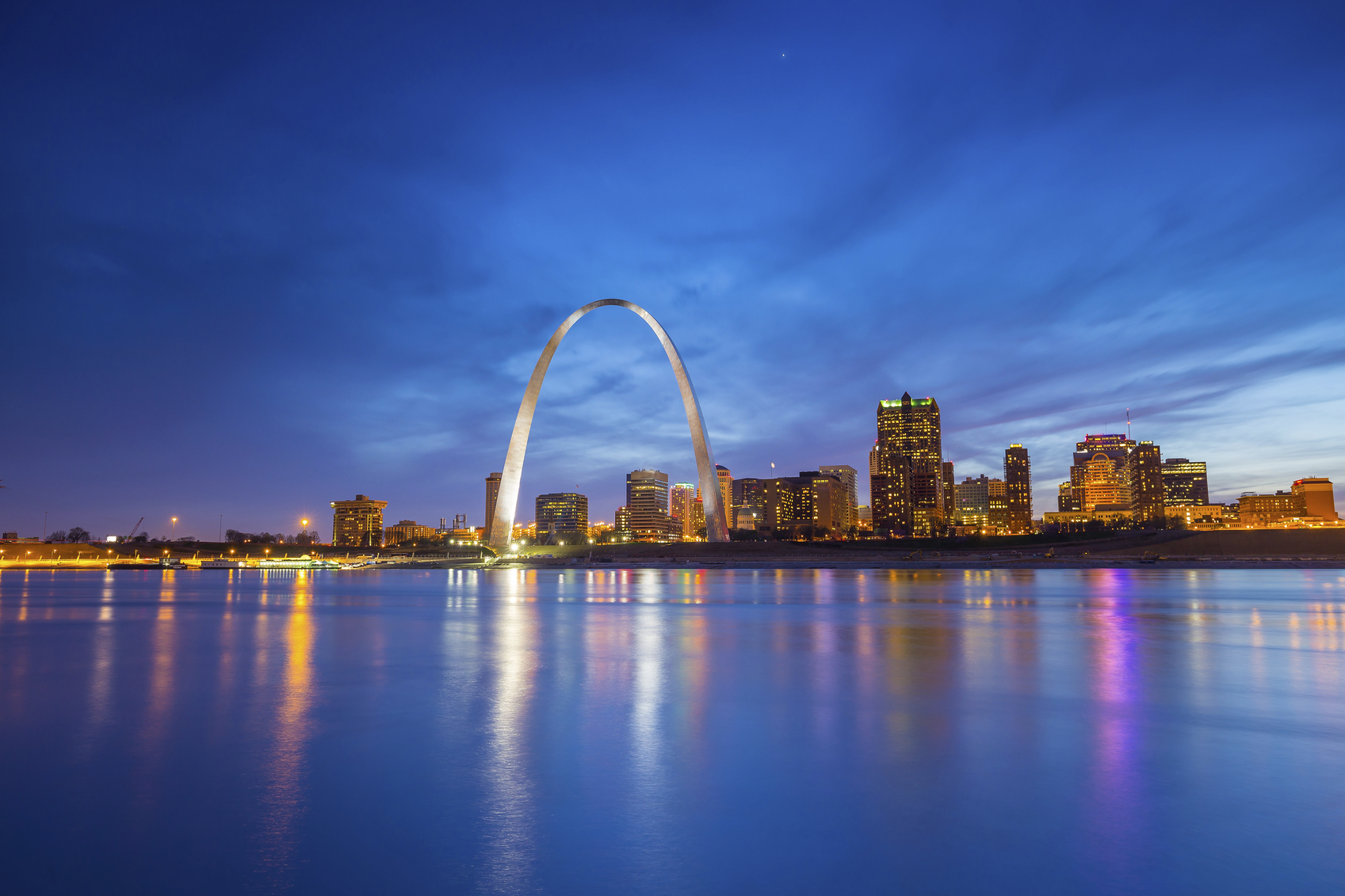 Current Fiber Coverage: 1.15%
Avg. Speed: 42 Mbps
Median Home Price: Very Low
Percentage of BAs: High
Saint Louis may not be an obvious choice for Google Fiber, but its proximity to Kansas City makes it attractive. Until recently, it was not only
the home of Charter Communications
, who now owns Time Warner, but was also served by AT&Ts Gigablast. Neither Charter or Time Warner offer gig speeds and unfortunately for St. Louis residents, AT&T utilizes data caps. Caught between a rock and a hard place, St. Louis may soon get to turn to Google Fiber for their gigabit needs.
Drawback: The median home price in St. Louis is pretty depressed, so fiber may not be an affordable option for enough subscribers to make it worth Google's while
.
6. Seattle, Washington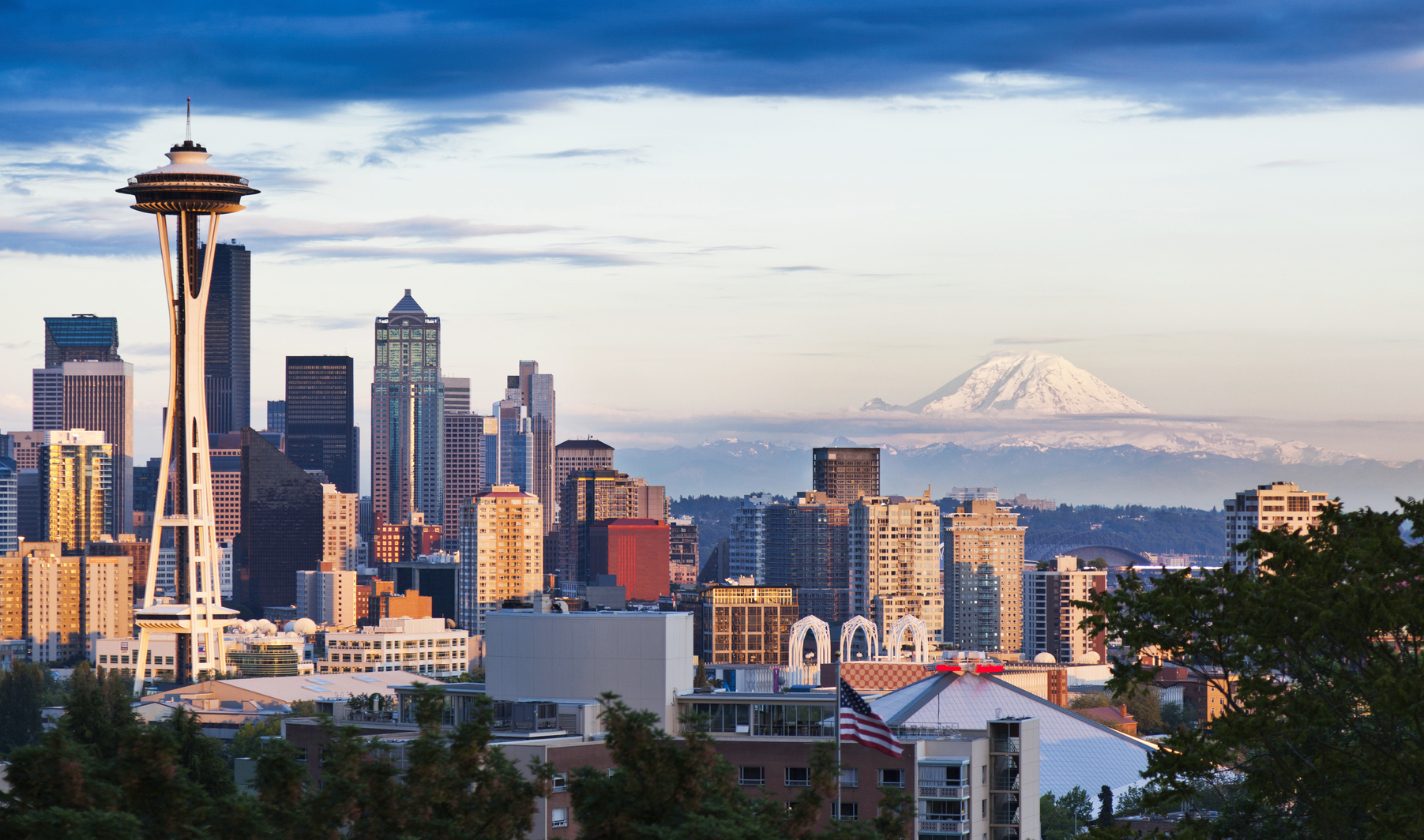 Current Fiber Coverage: 5.78%
Avg. Speed: 54 Mbps
Median Home Price: Extremely High
Percentage of BAs: Extremely High
Why doesn't a start-up hub like Seattle already have Google Fiber? It's a long and complicated story. Initially, city ordinances governing access were too strict to allow for the kind of build-out fiber needs. However, after significant pressure from residents, the
Seattle city council applied to become a Google city
and committed to working with the company to make the changes necessary to ensure they'd be welcomed with open arms. While they've yet to make Google's list, Seattle has made several high-profile attempts to establish a fiber muni-network. Both "
Gigabit Seattle
," "
Gigabit Squared
," and the more recent "
UPTUN
" have failed to provide any progress in launching internet infrastructure.
Drawbacks: Seattle is home to Comcast and already enjoys some pretty zippy speeds courtesy of the cable giant.
5. Houston, Texas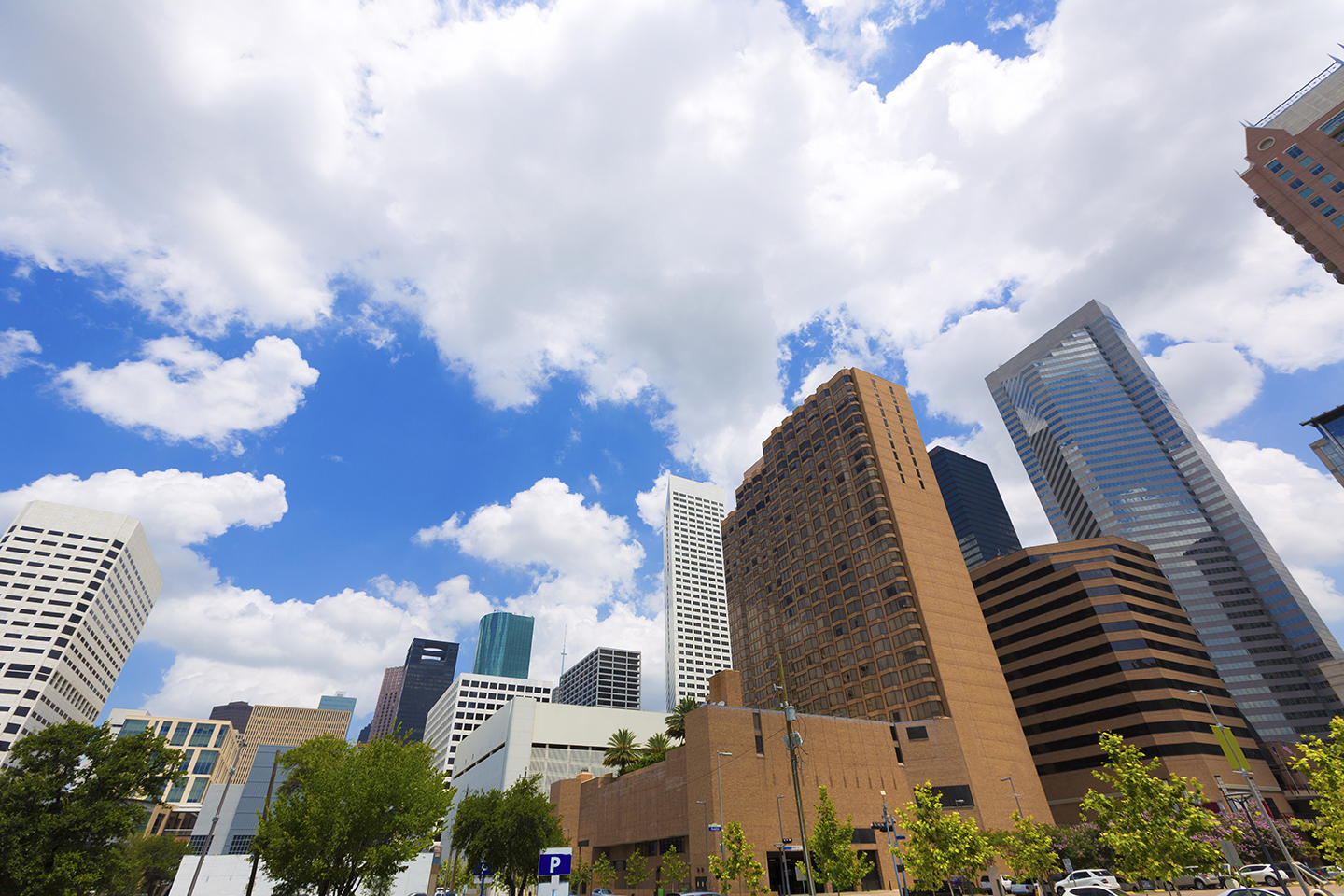 Current Fiber Coverage: 3.85%
Avg. Speed: 34 Mbps
Median Home price: Low
Percentage of BAs: Average
Is there a city in Texas Google Fiber isn't in yet? Yep. And one of them is Houston. Houston enjoys much of the same business-friendly legislation that made
buildouts in San Antonio
and
Austin so attractive
, plus a slew of start-ups and businesses that would appreciate the talent being a gig city would attract. Given the size of the city, Houston has a relatively small fiber coverage area and pretty slow speeds, so it's prime territory for Google; which means the "City of No Limits" may soon get to enjoy unfettered speeds courtesy of fixed wireless technology.
Drawbacks: Houston has a lower than average median home price, which might make it difficult to achieve subscriber numbers.
4. San Diego, California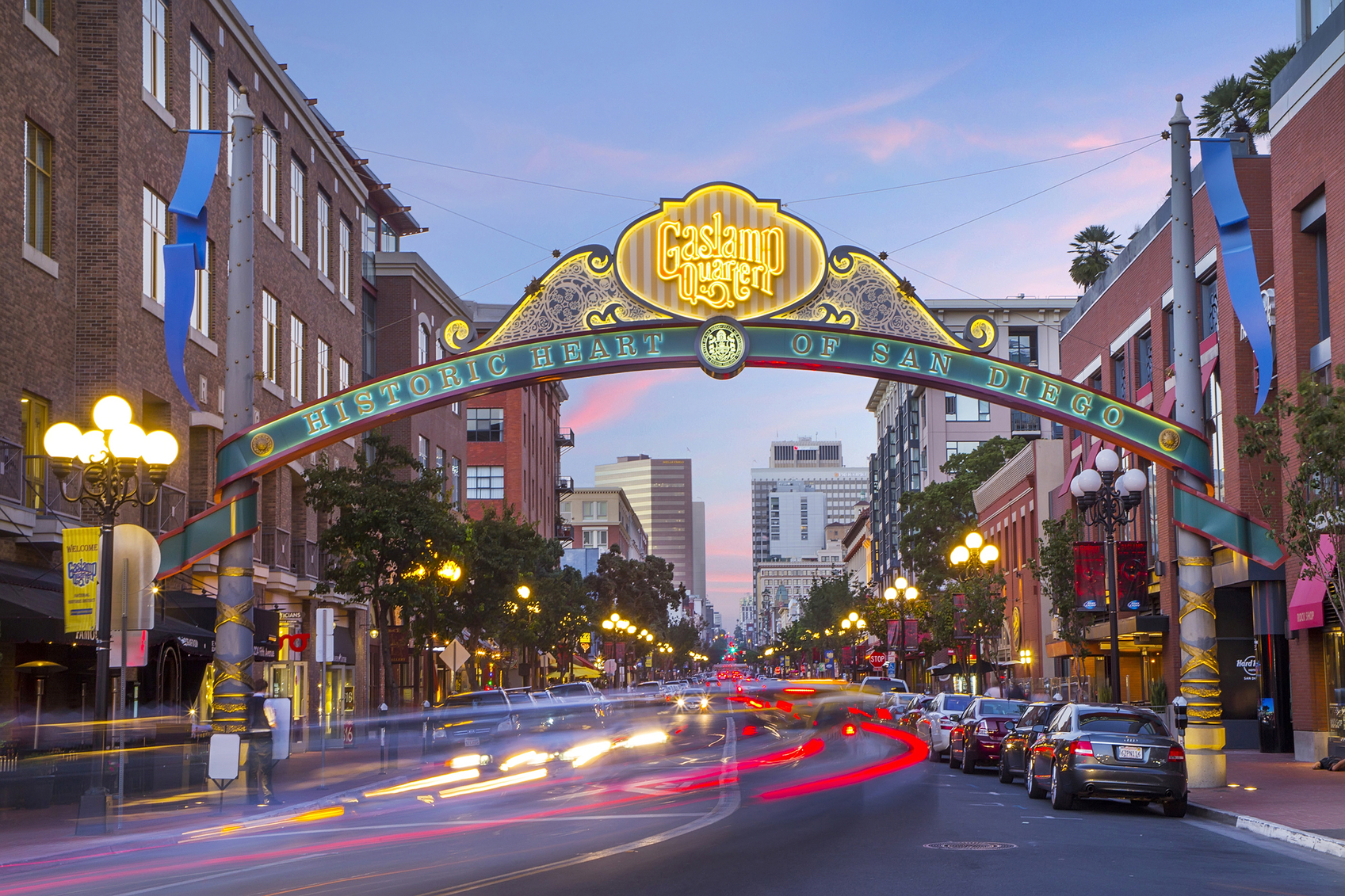 Current Fiber Coverage: 2.46%
Avg. Speed: 26 Mbps
Median Home price: Extremely High
Percentage of BAs: High
You're probably not shocked to find San Diego on this list since
Google announced it was exploring bringing fiber to this sunny metro area
. But we believe it's prime territory to become the next gig city because Google has already delved into nearby Orange County,
specifically Irvine
. While San Diego didn't make the cut for cities testing fixed wireless, we think it's a pretty safe bet it'll be one of the first to get a nod from Google. It'll probably come as a relief since residents have been strangling on slower than average internet speeds for decades.
Drawbacks: AT&T announced they were delivering Gigablast to San Diego residents by the end of summer 2016.
3. Chicago, Illinois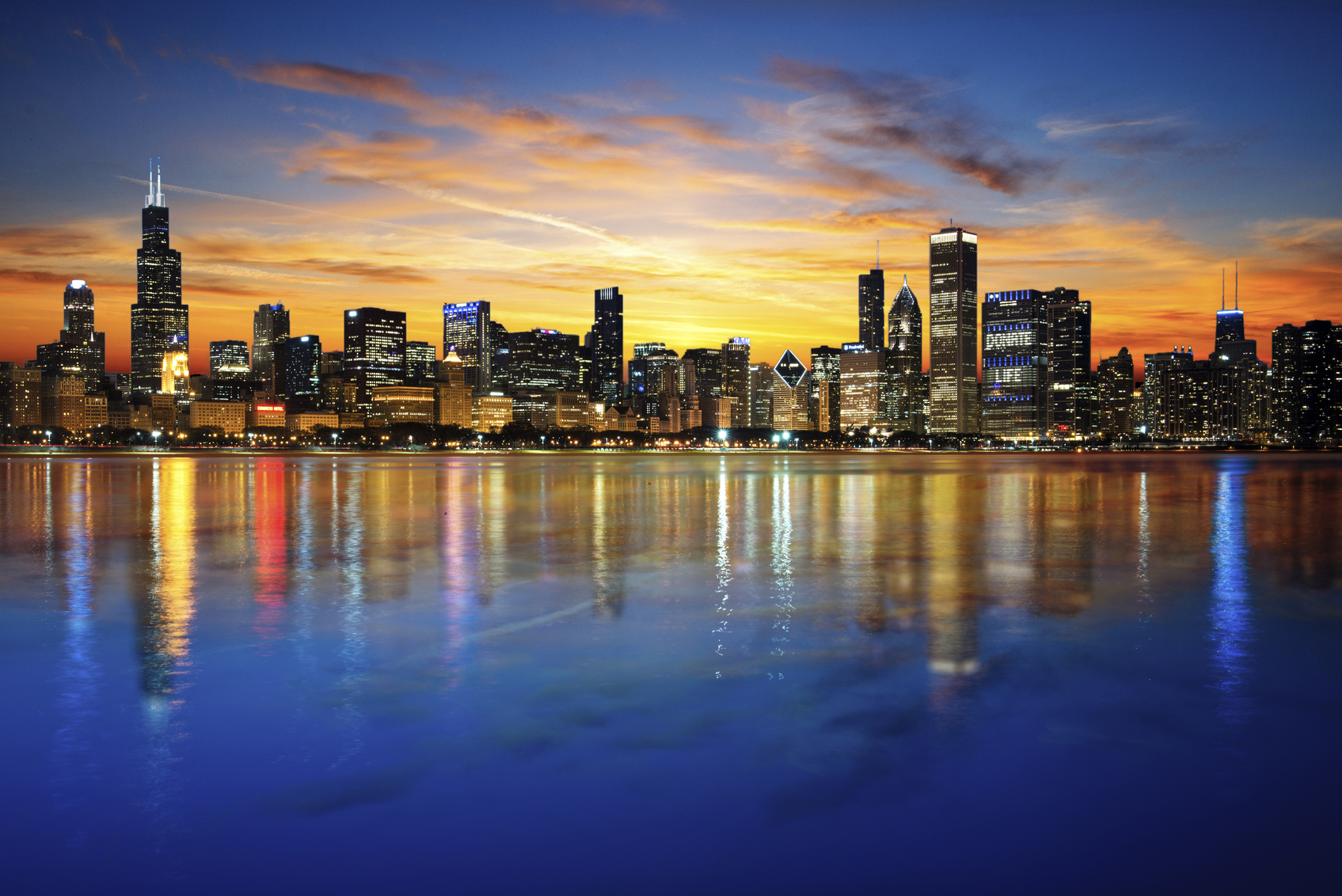 Current Fiber Coverage: 28.3%
Avg. Speed: 35 Mbps
Median Home price: Low
Percentage of BAs: High
Google is also "exploring" Chicago
and they've already
promised to deliver gig speeds to public housing
as part of a separate federal effort. "The Windy City" has recently been
offered 2 GB speeds from Comcast
, but at prices that are twice what Google Fiber charges. As the third largest city in America, Chicago would be the biggest yet to get Google Fiber, and it's already been identified as part of the fixed wireless testing approved by the FCC. Move aside Comcast because the forecast for affordable fiber is looking pretty fantastic in Chicago.
Drawbacks: Chicago has a fairly large area of fiber coverage already, coupled with a low median home price.
2. Los Angeles, California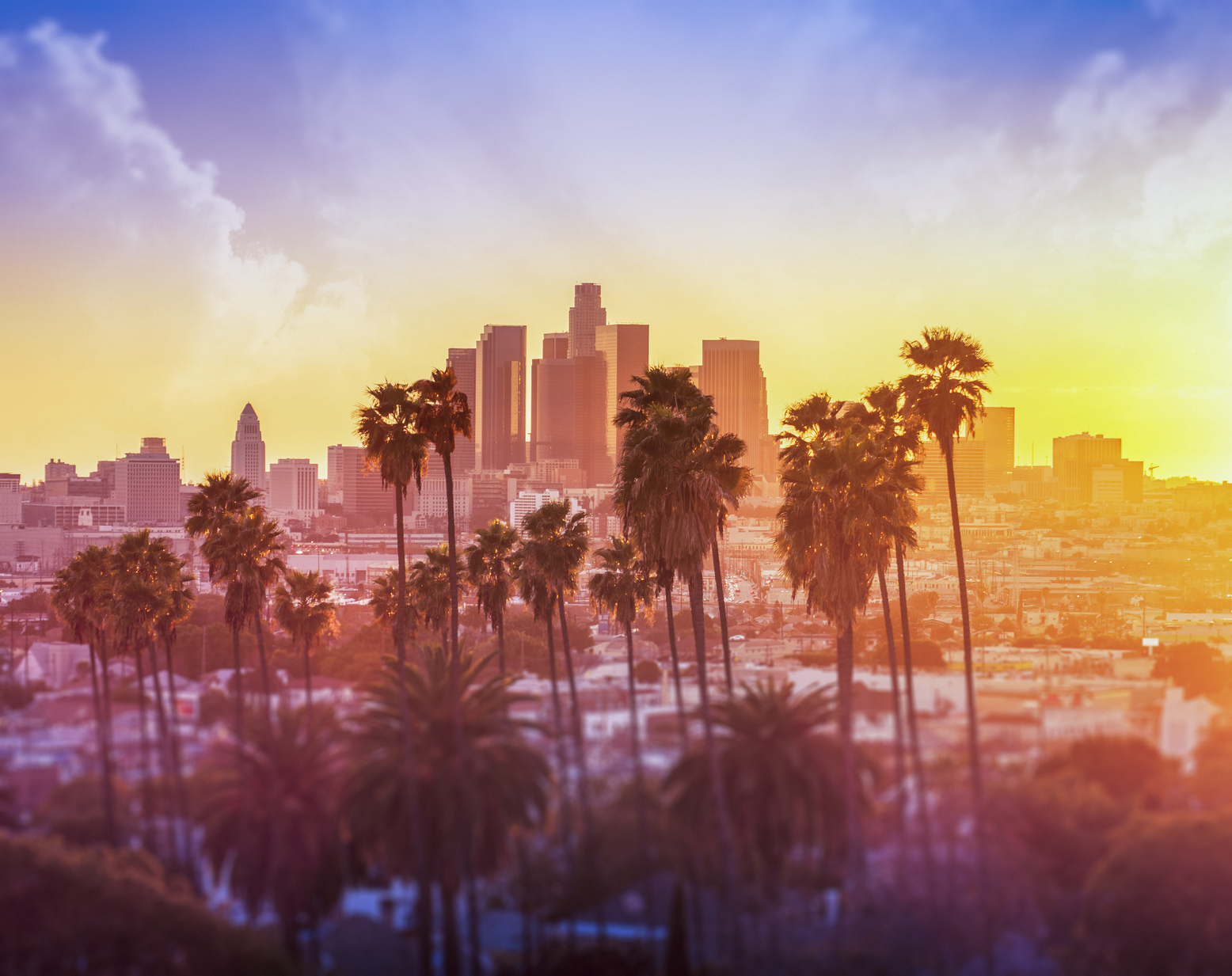 Current Fiber Coverage: 9.04%
Avg. Speed: 46 Mbps
Median Home price: Extremely High
Percentage of BAs: High
"The City of Angels" has been struggling with a drought when to comes to internet speeds for decades. As the second largest city in America, they should be enjoying some attention from big providers like Time Warner Cable and AT&T, who
have been promising gigabit speeds but failed to deliver them
consistently to large areas of the city. Los Angeles is one of the cities where Google is testing fixed wireless so while it seems farfetched that 3.8 million people might suddenly receive Google Fiber, it's
looking more and more likely for LA
.
Drawbacks: LA already has a few potential partners in their dance to get gigabit internet, coupled with a larger area of fiber coverage than many cities on this list enjoy.
1. Phoenix, Arizona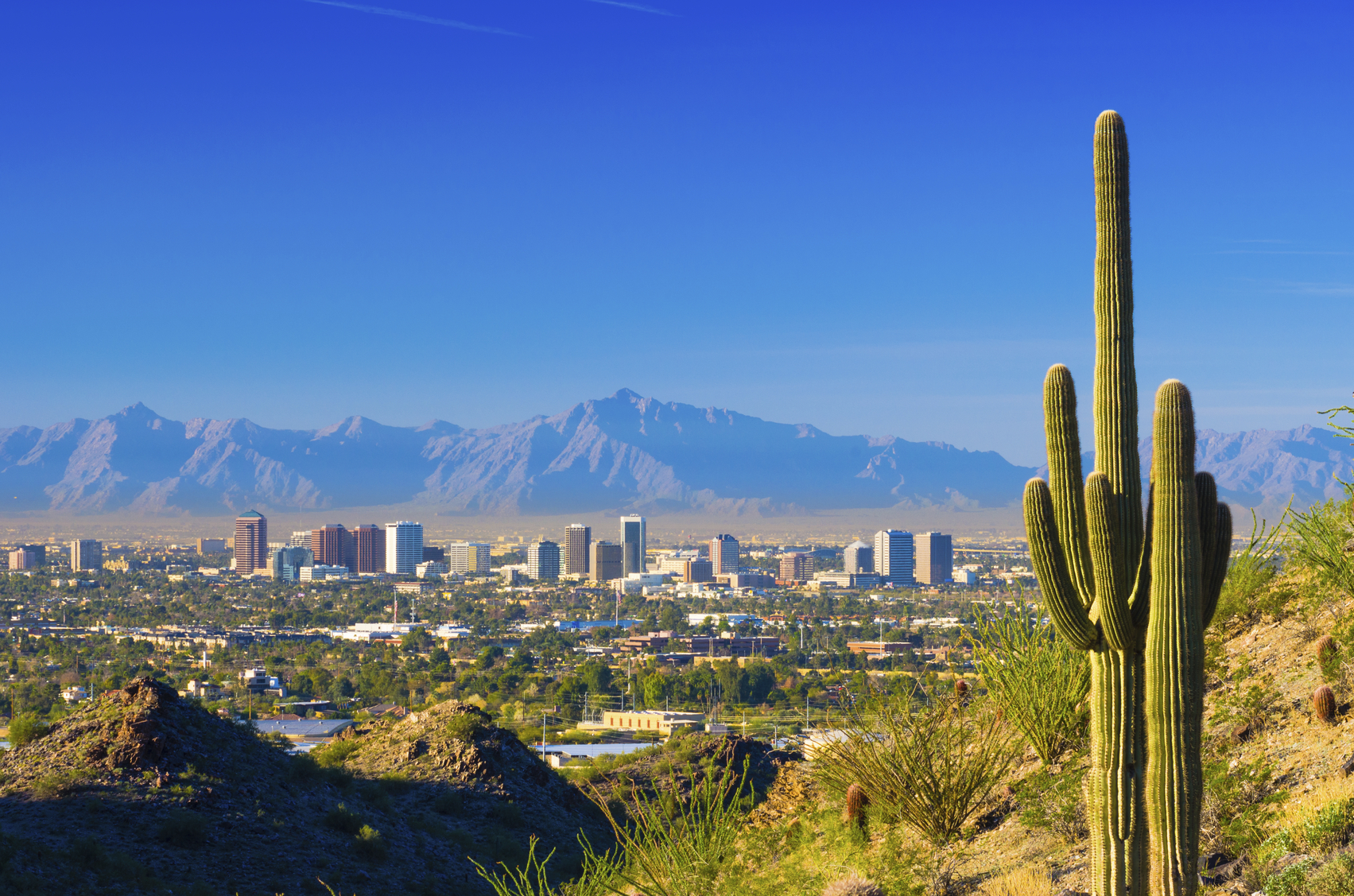 Current Fiber Coverage: 3.61%
Avg. Speed: 43 Mbps
Median Home price: Low
Percentage of BAs: Low
On the surface of things, Phoenix doesn't seem the likeliest of contenders to top our list. Besides being one of the cities
where fixed wireless is being tested
, whatelse does this city offer? Location, location, location. Phoenix is close to nearby Tempe and Scottsdale, where Google has already committed to exploring a build-out. The entire area is a start-up hotbed and having the nearby
Arizona State University in Tempe, named America's most innovative school,
gives Google plenty of talent to draw from as they construct their next fiber city.
Drawbacks: Cox Communications sued Tempe when they entered into an agreement with Google, citing that development would violate their contract with the city.
Not sure how much internet speed you NEED? Find out what speed you need with our
Internet Speed Tool
.
Author - HSI Staff
Cosette is a staff writer at HighSpeedInternet.com. She enjoys writing about America's strange obsessions with consumer tech and social media. In her free time, you can find Cosette hanging out with her cats or paying her dues at the gym.