How to Update Your Web Browser
Keep your online experience fast and secure.
Dec 30, 2022 | Share

Brand Guides
Updating your browser to the most recent version gives you access to the newest features, but most importantly, it protects your computer from attacks. Most browsers update automatically by default, but if your browser is out of date for any reason, you can manually update it by doing the following:
Open your browser menu.
Find your browser's About page and select it.
Click the update button.
Close your browser and relaunch it.
Most modern browsers follow similar steps, but there are some minor differences in the menus and buttons. If you have more questions about the why and how of updating your browser, read on as we go into specific details.
Why should I manually update?
In general, it's a good idea to set your browser to download and install updates automatically in order to keep it protected from any recently discovered vulnerabilities or exploits. There are, however, a few situations where you might want more control over when these updates are downloaded. For example, some satellite plans give you extra data during low-traffic hours that you can use for downloading software updates and other large files.
Users might also want to manually update their browser proactively. Some browsers make new updates available days or weeks before they roll them out as automatic updates. If you want to know about updates as soon as they become available, you should follow your preferred browser's developer blog, such as the Chrome Dev Blog.
In any case, find the method that works best for you to keep your browser as current as possible to avoid security threats online.
How to update Chrome
To update your browser when using Google Chrome, follow these steps:
Open Chrome.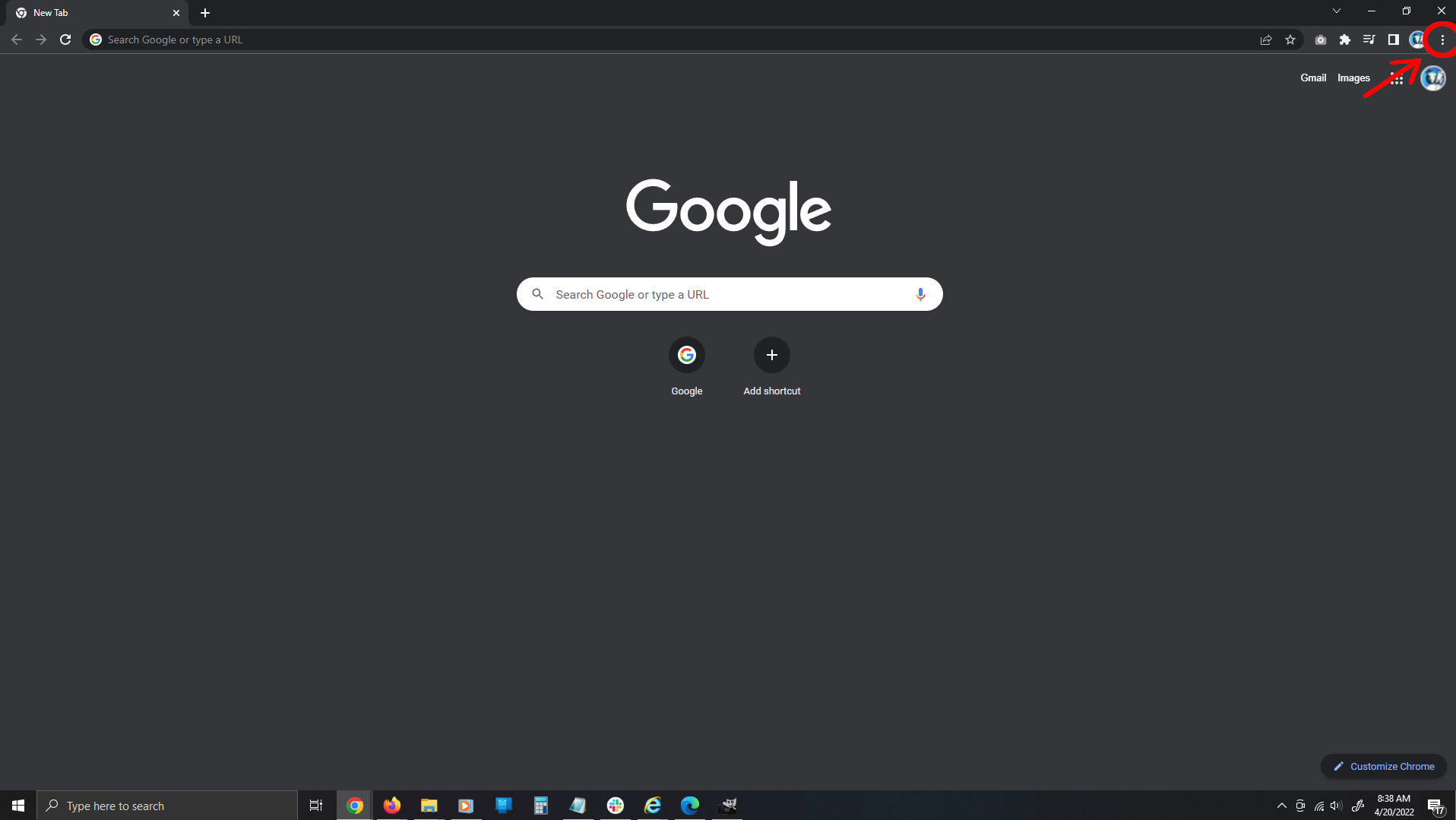 Open the Menu (three dots in the top right corner).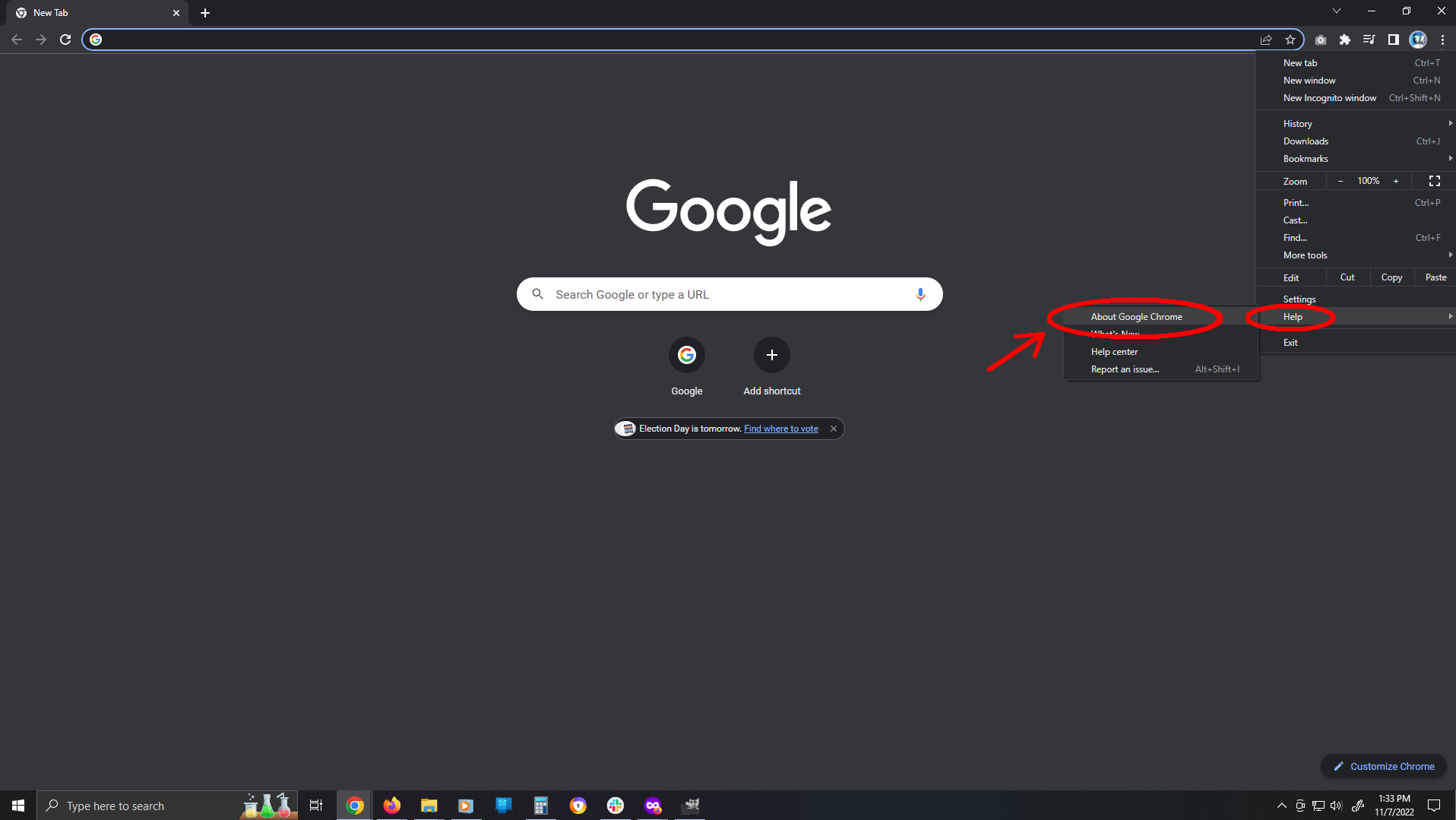 Select Help > About Google Chrome from the menu.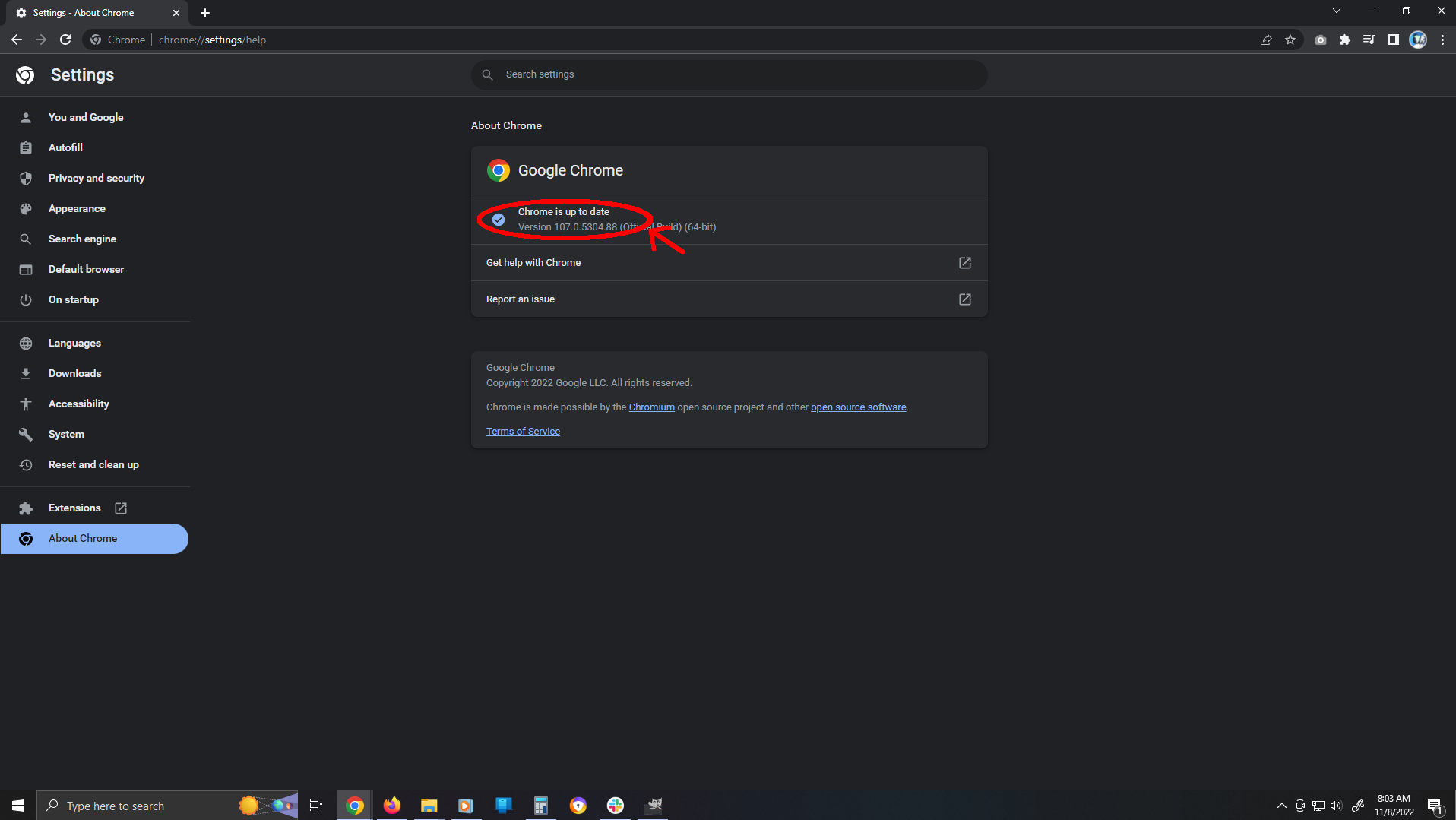 Check to see if Chrome is up to date. If not, click Update Google Chrome.
Close your browser and relaunch it to apply the update.
How to update Firefox
To update your browser when using Firefox, follow these steps:
Open Firefox.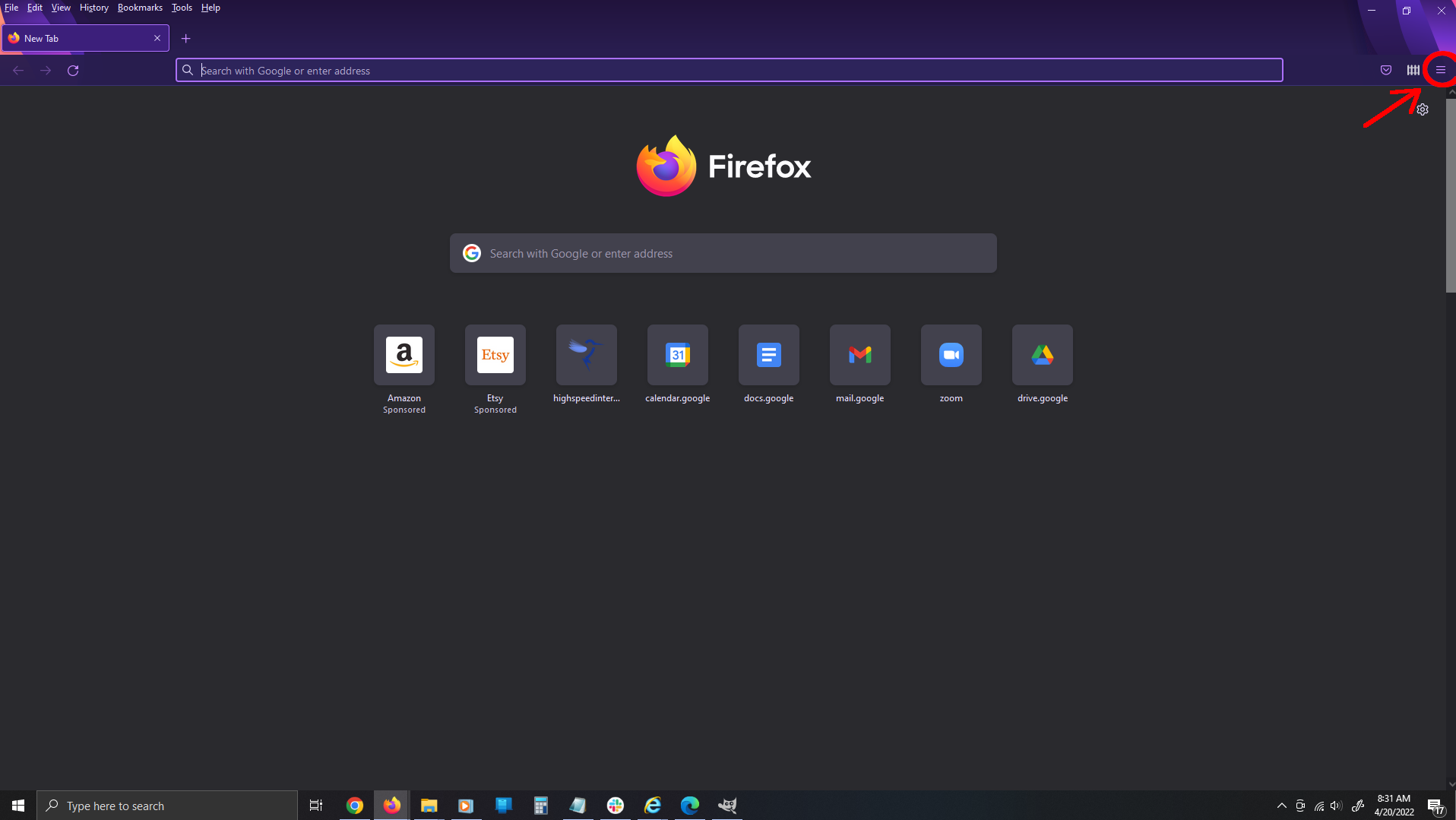 Open the Menu (three dots in the top right corner).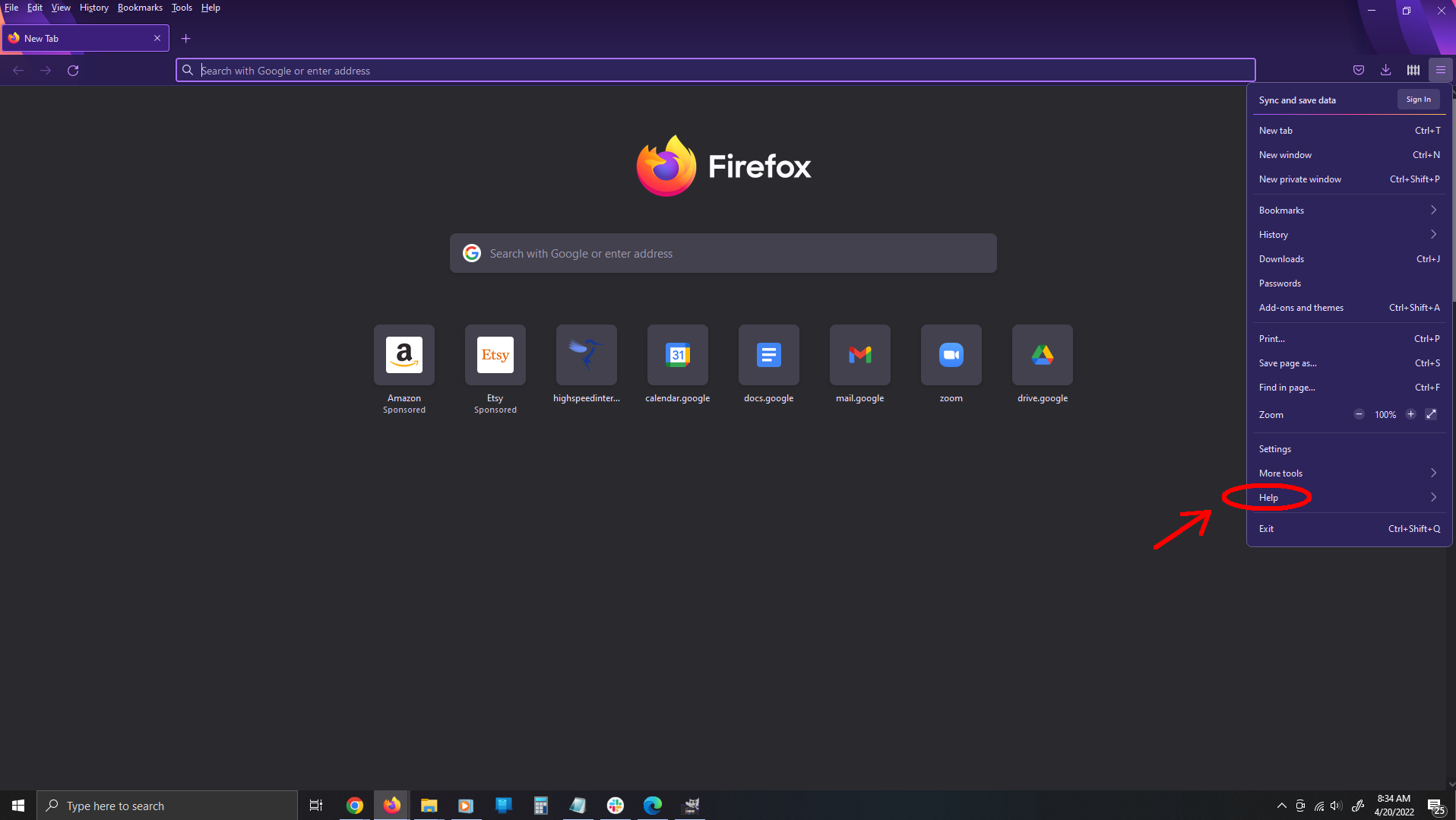 Select Help > About Firefox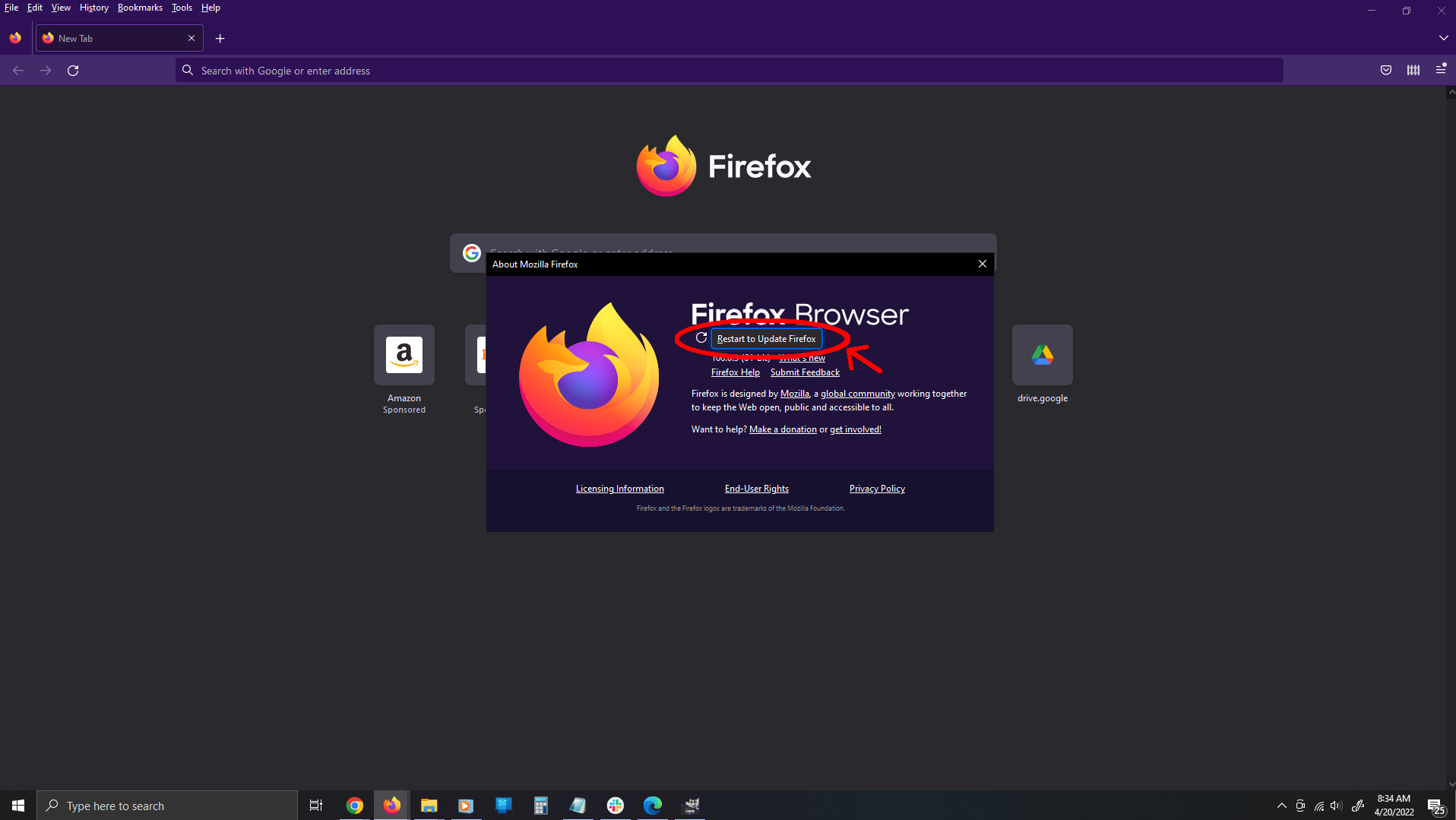 Click Restart to Update Firefox.
How to update Internet Explorer
Microsoft officially ended support for Internet Explorer 11 on June 15, 2022. That means that there will be no more official updates to the browser and thus you can't update it, even if new security flaws are found. If you're one of the last holdouts still using Internet explorer, it's finally time to switch to another browser.
If any site you visit needs Internet Explorer, you can reload it with Internet Explorer mode in Microsoft Edge.
How to update Microsoft Edge
To update your browser when using Microsoft Edge, follow these steps:
Open Microsoft Edge.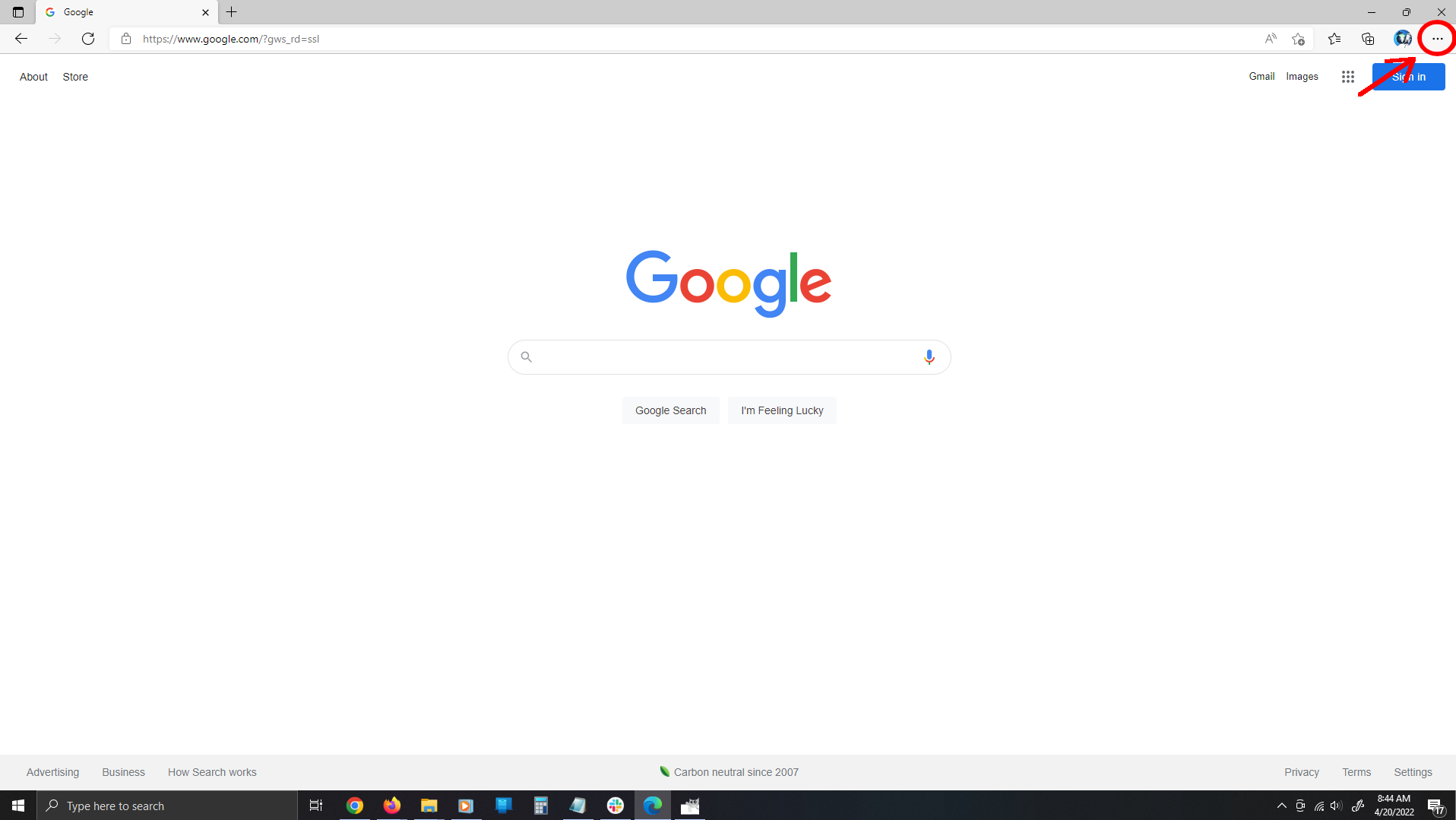 Open the Menu (three dots in the top right corner).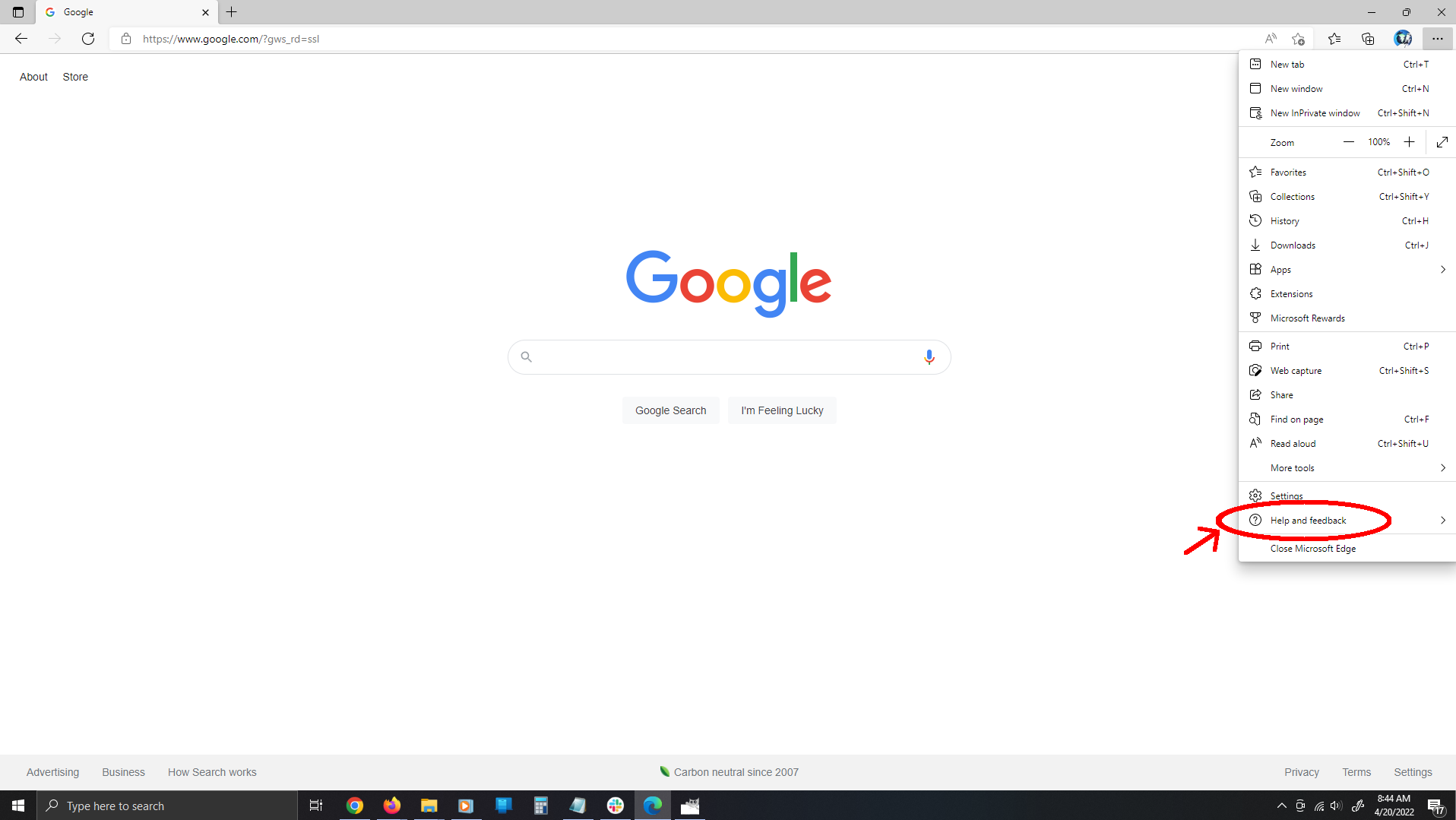 Select Help and Feedback > About Microsoft Edge.
If an update is available, it will begin updating automatically.
How to update Safari
Apple has discontinued support for versions of Safari on non-Apple devices, so updating Safari is now integrated with upgrading your OS. To update your OS, follow these steps:
Open the Apple menu in the top left corner of your screen.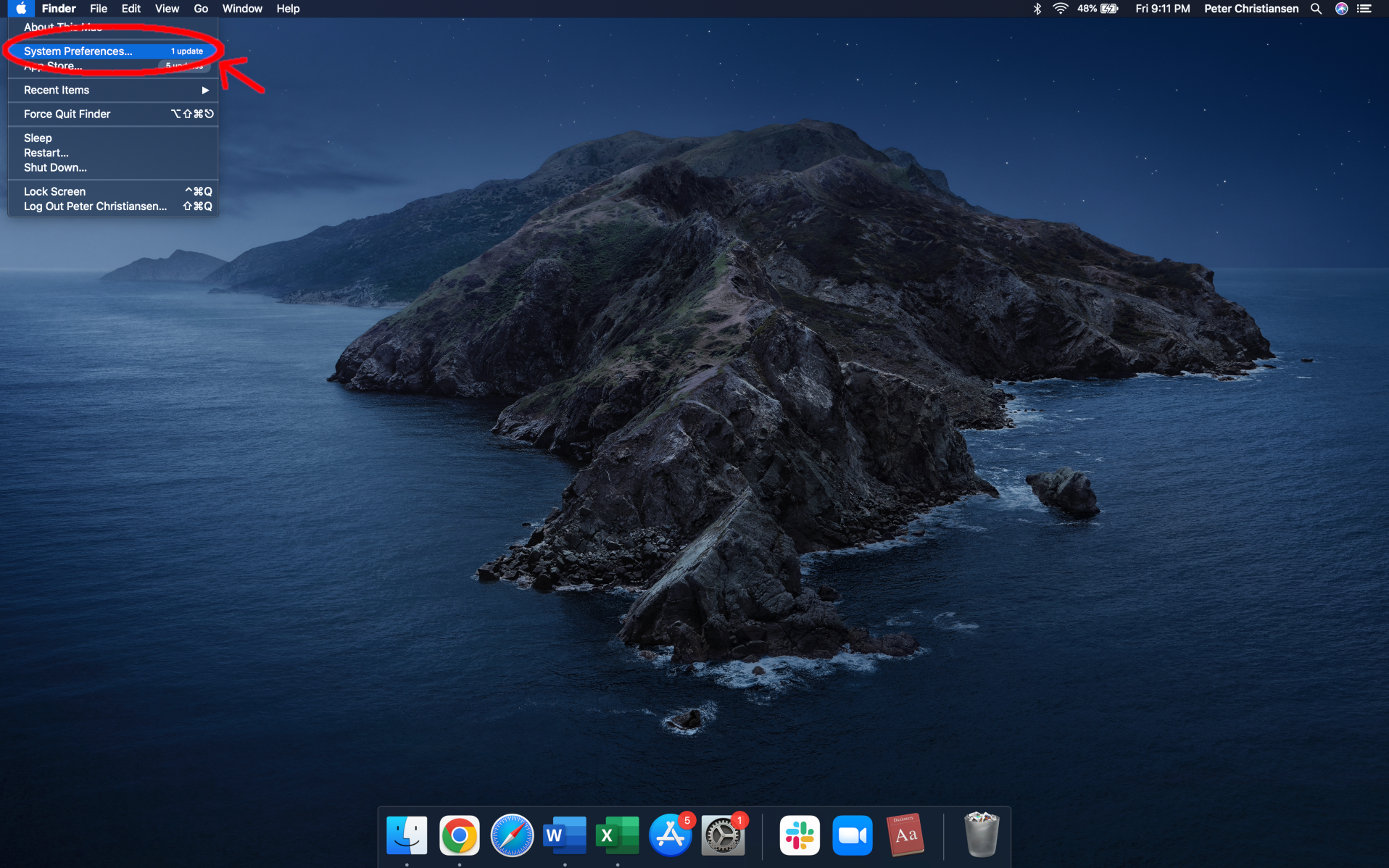 Select System Preferences.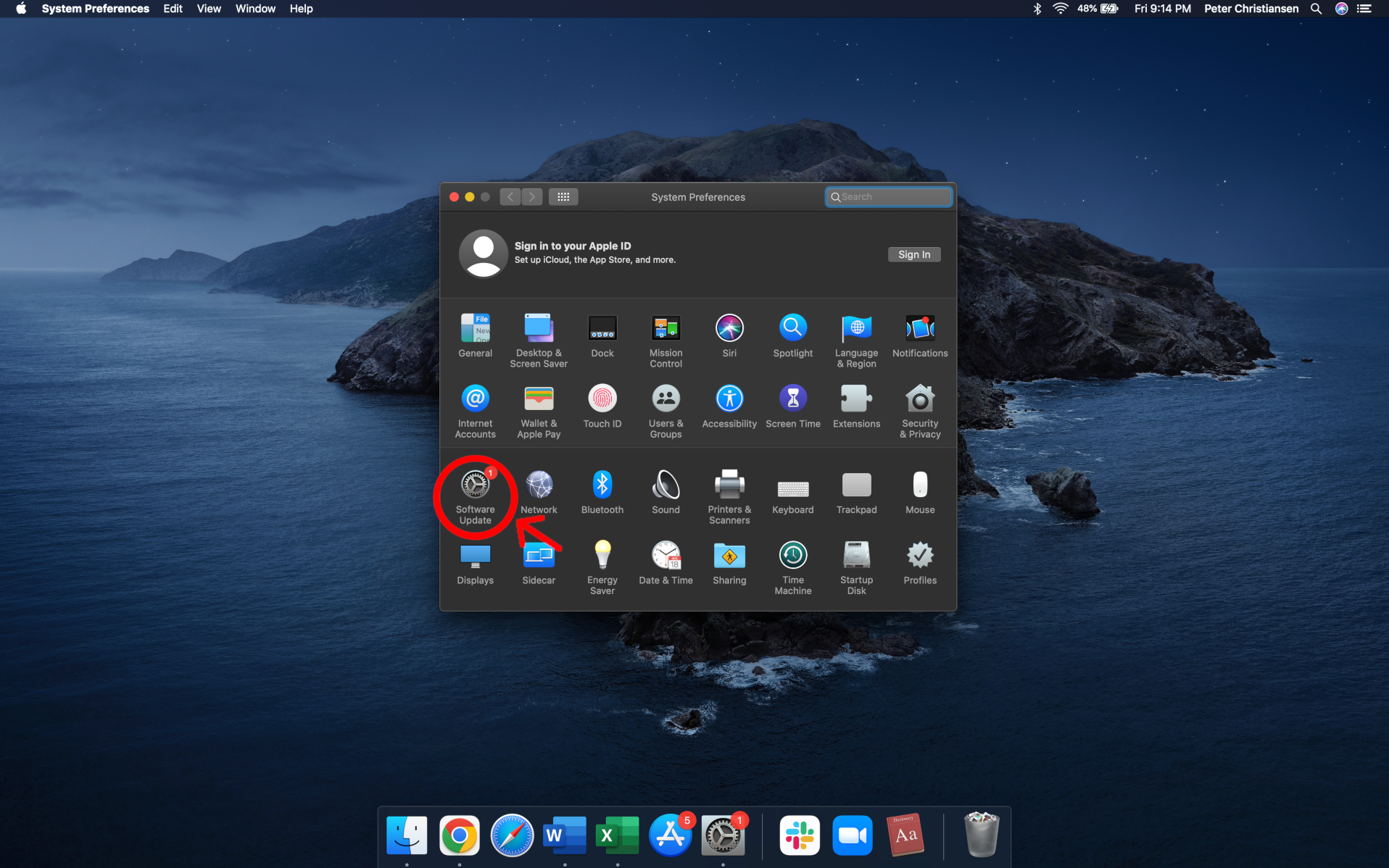 Click on Software Update.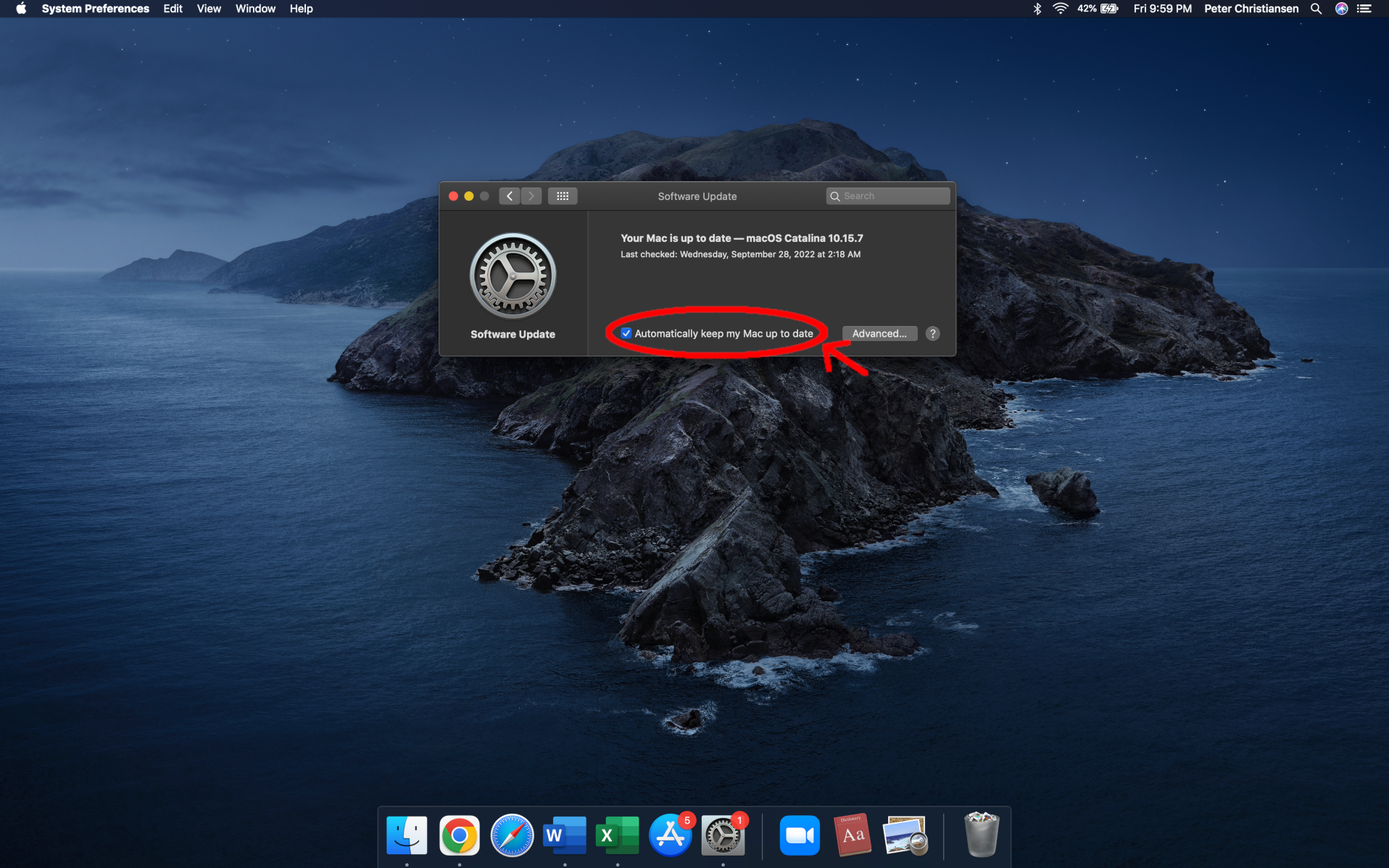 Click Upgrade now to update your OS, including Safari, or select Automatically keep my Mac up to date to turn on automatic updates to keep it updated in the future.
Stay one step ahead of threats
Keeping your browser up to date is one of the easiest things you can do to stay safe online. Automatic updates are the best way to keep on top of new versions, but it's good to keep an eye on updates and manually update if you have to.
For more information, check out these additional resources:
Author - Peter Christiansen
Peter Christiansen writes about satellite internet, rural connectivity, livestreaming, and parental controls for HighSpeedInternet.com. Peter holds a PhD in communication from the University of Utah and has been working in tech for over 15 years as a computer programmer, game developer, filmmaker, and writer. His writing has been praised by outlets like Wired, Digital Humanities Now, and the New Statesman.