States That Show The Most LGBTQ+ Pride On Social Media
Jun 19, 2017 | Share

Industry Exclusive/Entertainment
June is Pride Month, and social media is abuzz with LGBTQ Pride. People are posting photos from Pride marches, parades, and festivals. Oh, and all the beautiful selfies! Whether you are gay, lesbian, bisexual, transgender, queer, asexual, intersex, or any other part of the community, Pride can be a great time to explore and express what your identity means to you.
Here at HighSpeedInternet.com, we've had so much fun watching this month's social media explosion. Using Keyhole to track hashtags on Twitter and Instagram, we calculated which states have shown the most LGBTQ Pride this year! Read on to see the top ten states and get snippets on their LGBTQ history, advancements, and activism.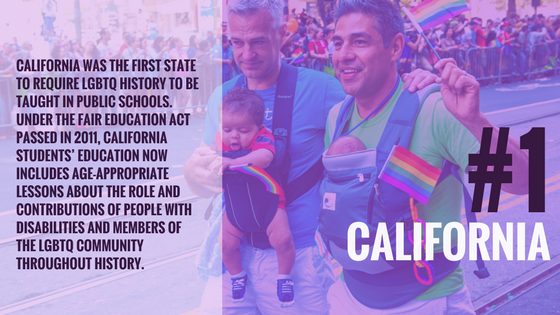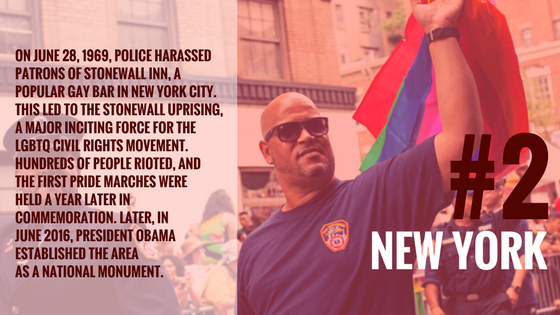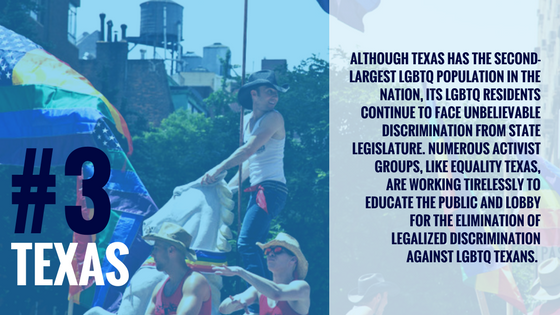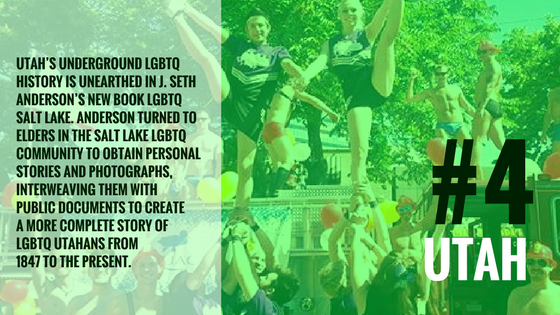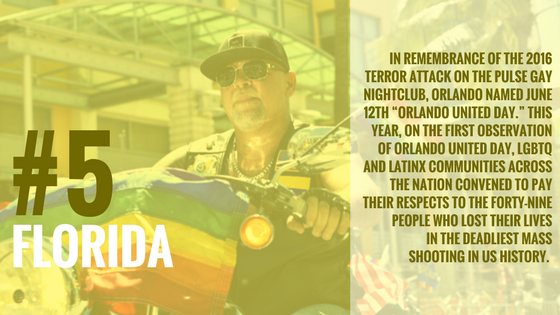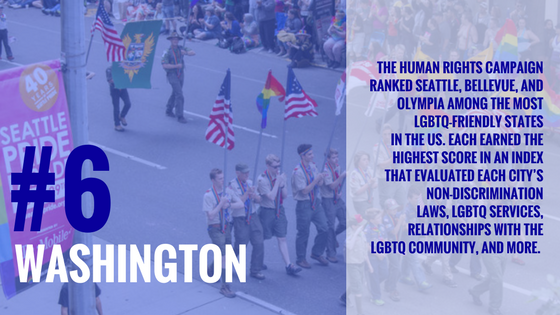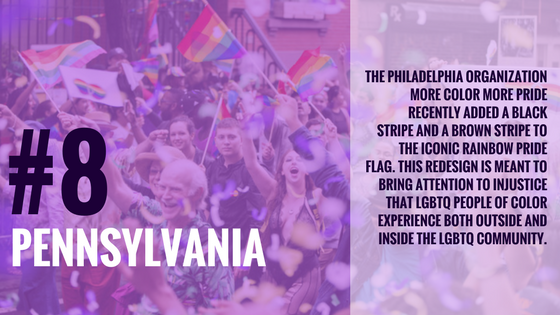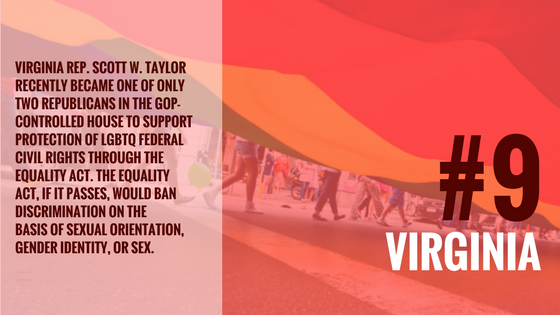 Did your state make the top ten? Whether you were among the proudest or just learned something new, leave a comment below and tell us what Pride Month means to you!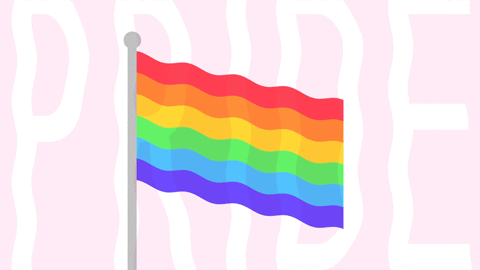 Author - Rachel Oaks
Rachel's catchphrase is "I'ma Google that." This go-getter writer has a talent for finding incredible and bizarre facts on the web, and she is happy to pass her knowledge on to you.