Is Net Neutrality Hurting Broadband Investment?
Nov 6, 2018 | Share

Technology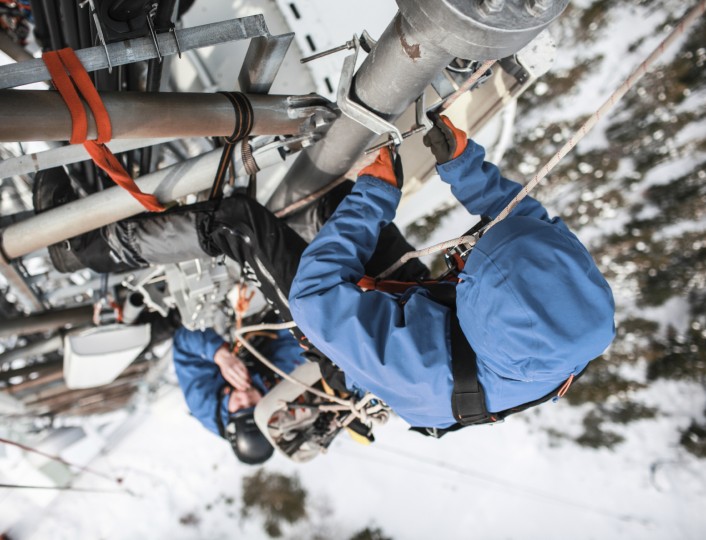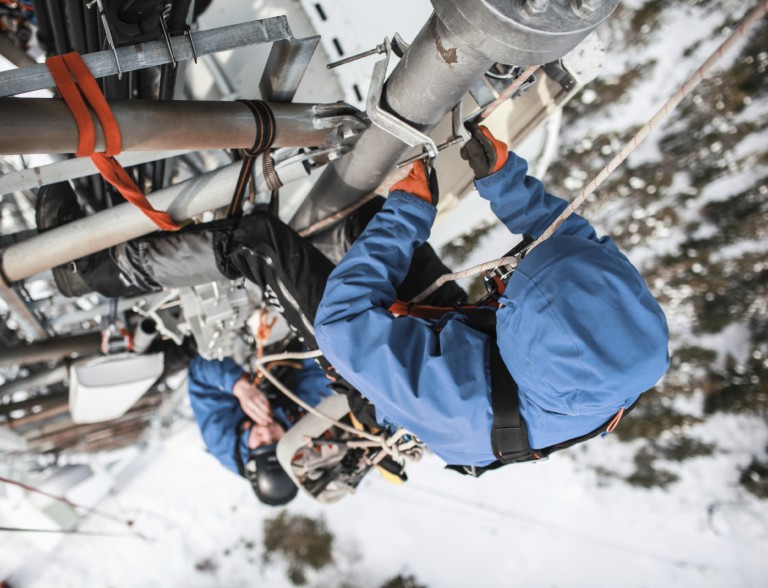 Although the Federal Communication Commission's implementation of Net Neutrality has earned a largely positive response, some were concerned that the move could cause Internet Service Providers (ISPs) to reduce their infrastructure spending. For Americans still waiting for their chance for broadband access, that's bad news.
Is the FCC to blame?
On September 9, FCC Commissioner Ajit Pai spoke at an American Enterprise Institute discussion regarding broadband infrastructure investment. According to Pai, ISP infrastructure spending fell 12 percent in the first half of 2015 compared to the first half of 2014. And Pai blames the reduction in spending directly on Net Neutrality, "It's the FCC's decision to capitulate to the President's demands and impose Title II public utility regulation upon the Internet that is playing a large role."
Why would an FCC commissioner criticize FCC policy? A five-member commission leads the FCC, and when the organization passed its Net Neutrality policy, it did so by a 3-2 vote. Pai was one of the two commissioners who voted against the measure, so his stance isn't a reversal: he's been against Net Neutrality from the beginning and warned of consequences including less innovation and more cost for consumers.
Pai isn't the only person in a position of power within the government who feels this way. During a hearing titled "Common Carrier Regulation of the Internet: Investment Impacts," , chair of the House Subcommittee on Communications and Technology, expressed his concerns that, though ISPs may continue to invest in broadband improvements, that investment may plateau or decline over time.
Is spending bouncing back?
Some evidence suggests that infrastructure spending may be increasing, not decreasing. Time Warner Cable spent an additional 10.1 percent on infrastructure from the third quarter of 2014 to the third quarter of 2015, and AT&T's spending was also up slightly.
Is it just politics?
It's worth noting that FCC Commissioner Pai and Congressman Walden are Republicans, and Net Neutrality is largely popular among Democrats, including President Obama. This political divide doesn't automatically make one side right and one side wrong, but it does explain some of the disagreement.
Is it possible that both sets of numbers are correct, and that spending was down for the first half of the year, but up overall after three quarters? Sure. If so, it may be because the FCC voted for Net Neutrality in February, but the rules didn't go into effect until the end of June. The industry could have been watching and waiting, as AT&T said it would, to see how Net Neutrality played out before committing a significant amount of money to its infrastructure.
But as Congressman Walden pointed out, ISPs aren't going to stop investing in infrastructure entirely. The only question is whether they would have spent even more in the absence of a Net Neutrality policy.
How's your broadband infrastructure?
America's broadband infrastructure as a whole is important to everyone, but what should matter most to you is what it looks like in your area. The best way to see the whole picture is to enter your ZIP code below to compare the speeds and prices of the plans available in your area. You may be able to find a faster plan, even if your overall investment in broadband goes down.
Author - Andrea Harvey
Andrea Harvey is a Utah-based freelance writer interested in tech, media, health and safety. She has a B.A. in journalism from the University of Oregon and a background in local newspapers. You can reach her on Twitter @andrearharvey or via email at andrea.harvey.slc@gmail.com.